Do You Have Your Keto Basics?
Ketone Test Strips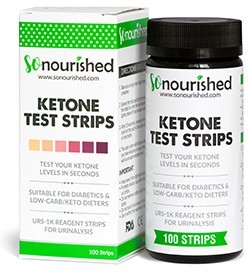 Want to know if you're in ketosis? Use a ketone strip!
Digital Food Scale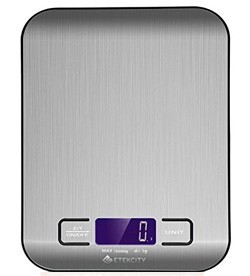 Track what you eat and lose weight faster!
Erythritol Sweetener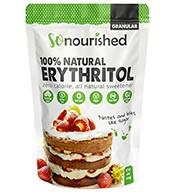 Cooks & bakes just like sugar! All the good without the bad.
We All Speak A Universal Language…
The language of chocolate! Chocolate has a special place in my heart, not only for being delicious but also for being incredibly good for you. Conventional chocolate in the form of cups, bars, cakes and pastries has one thing in common that gives it a bad rep – sugar. In fact, in more cases than not, sugar is the first ingredient! Think of it as eating chocolate flavored sugar in an overpriced package.
Real chocolate is rich and creamy and just barely sweet. When you remove the sugar, you're able to enjoy the subtle flavors within. It's not just chocolate flavor, it's also a smokey, bitter, nutty complex combination of taste that gives each brand their own "mouth feel".
Subscribe for a FREE copy of our
14-Day Keto Meal Plan
2 Full Weeks of Delicious Recipes!
Leftovers and Bulk Preps Included
Maximize Your Keto Diet's Success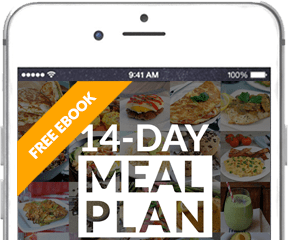 Fortunately for those on a low carb diet, there's no reason to eliminate chocolate! With its benefits, high fat and fiber content, it's a great low carb dessert option! There are many ways to turn your sugariest desserts into sugar free desserts that won't ruin your progress and can satisfy even the meanest sweet tooth.
For those times when you're feeling like indulging or ready to take on a challenge, try these 20 low carb and sugar free recipes with one thing in common: chocolate! Enjoy!
Double Chocolate Bundt Cake from Tasteaholics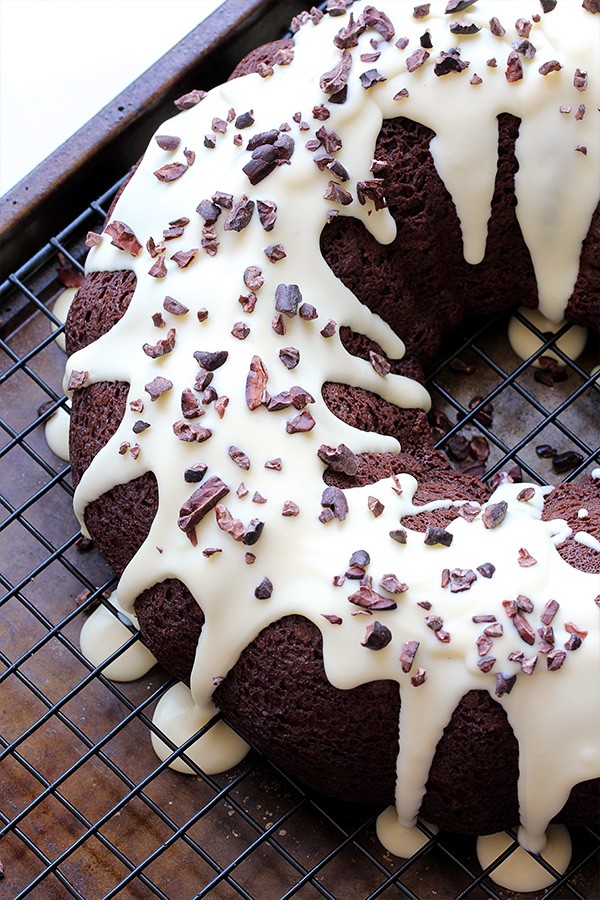 No Bake Chocolate Lasagna from Low Carb Maven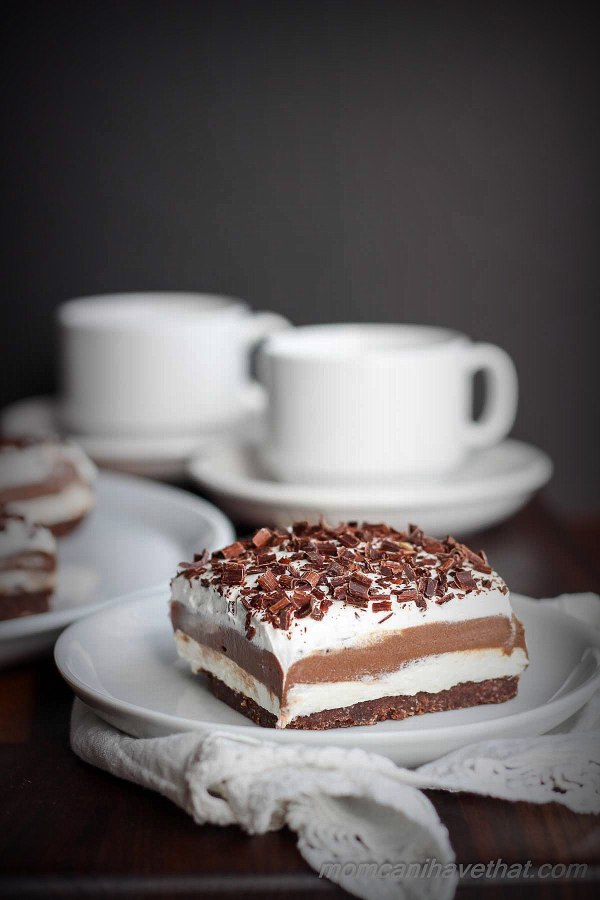 Dark Chocolate Fudge Protein Cake from Healthful Pursuit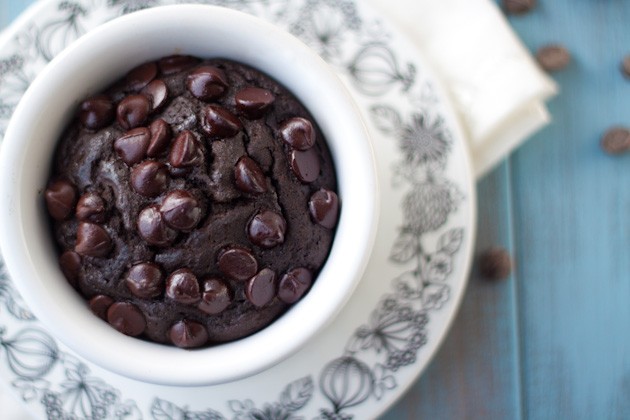 Keto Lava Cake from Tasteaholics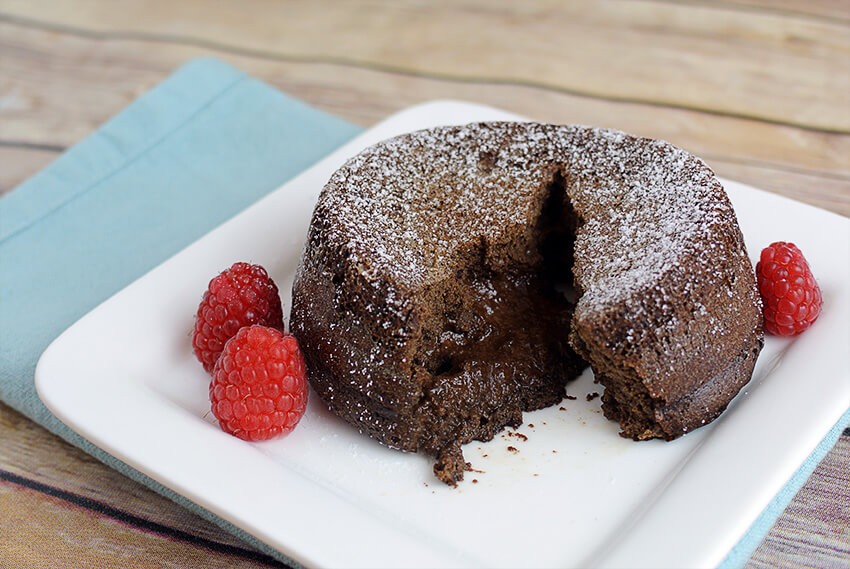 Death by Chocolate Ice Cream from All Day I Dream About Food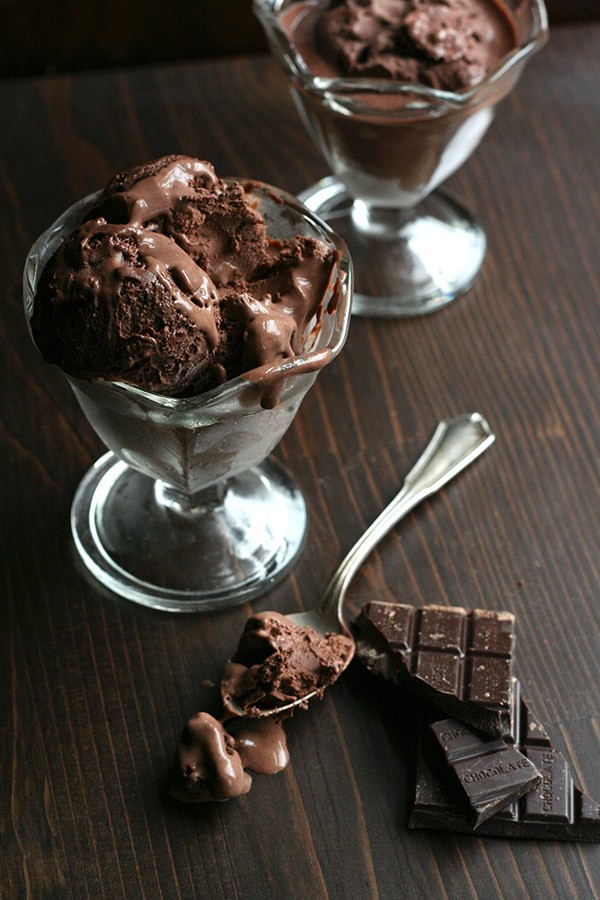 Double Chocolate Macaroons from Keto Diet App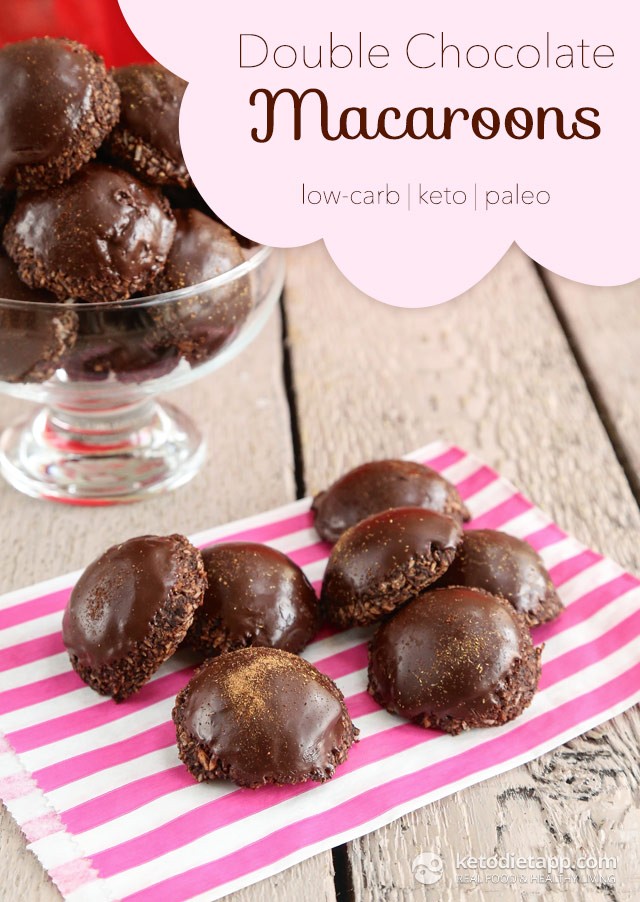 Mexican Chocolate Avocado Pudding from Tasteaholics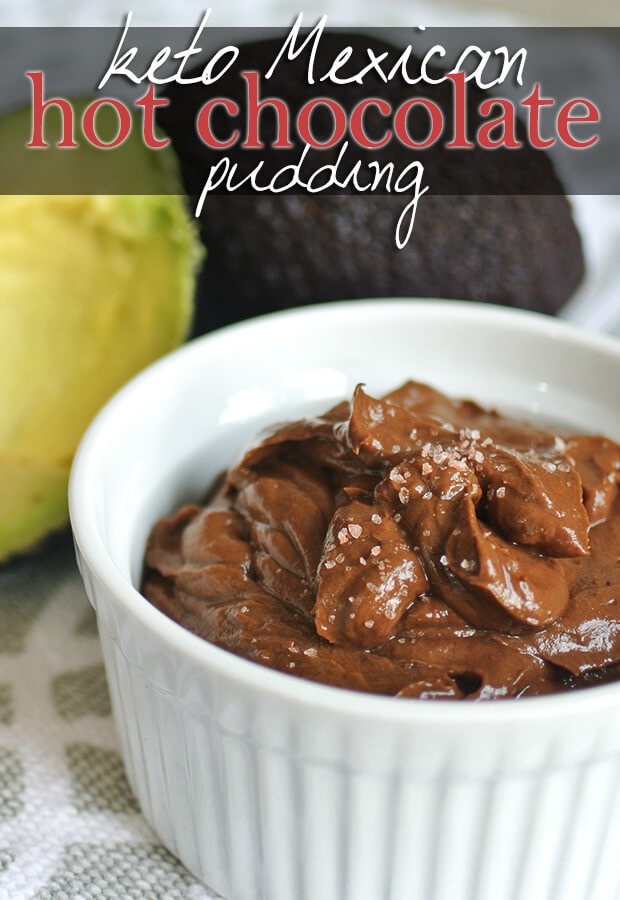 Bacon Chocolate Mocha Ice Cream Cake from I Breathe I'm Hungry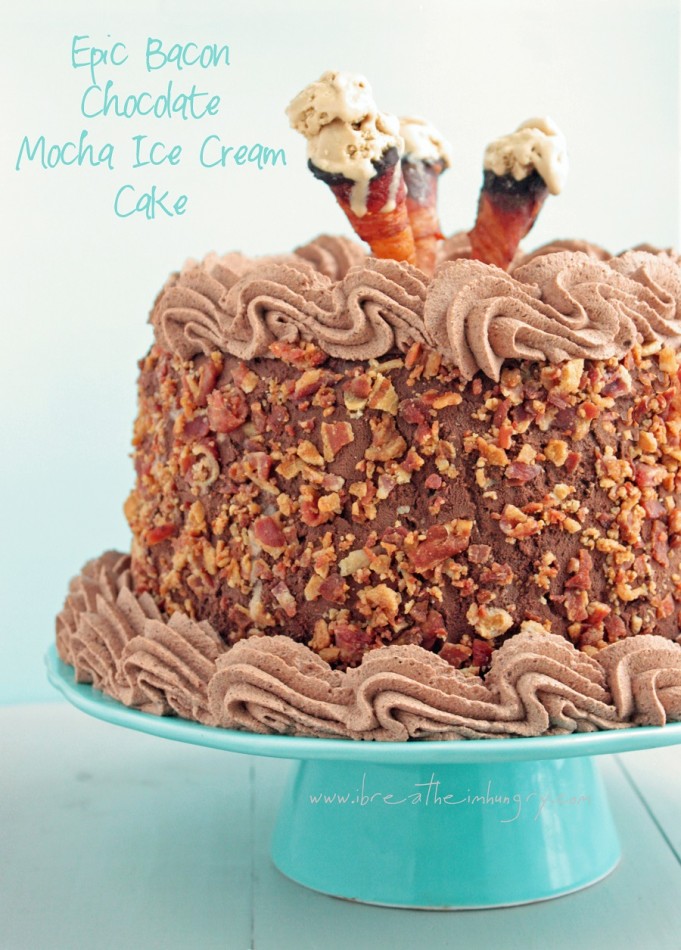 Flourless Triple Chocolate Donuts from Healthful Pursuit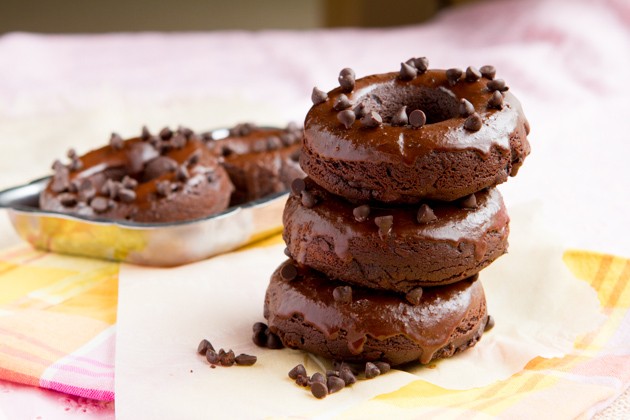 Low Carb Chocolate Cheesecake from Tasteaholics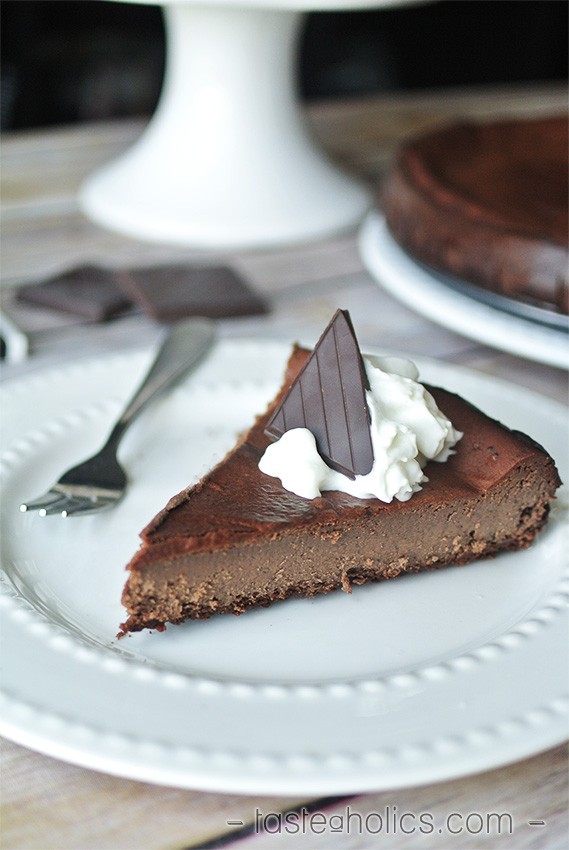 Macadamia Chocolate Fat Bombs from The Nourished Caveman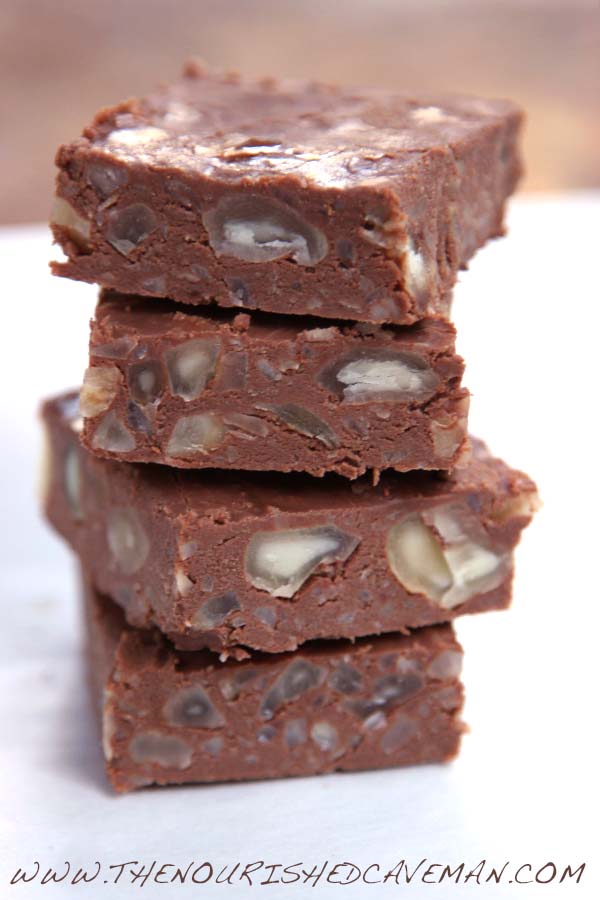 White Chocolate Butter Pecan Fat Bombs from Tasteaholics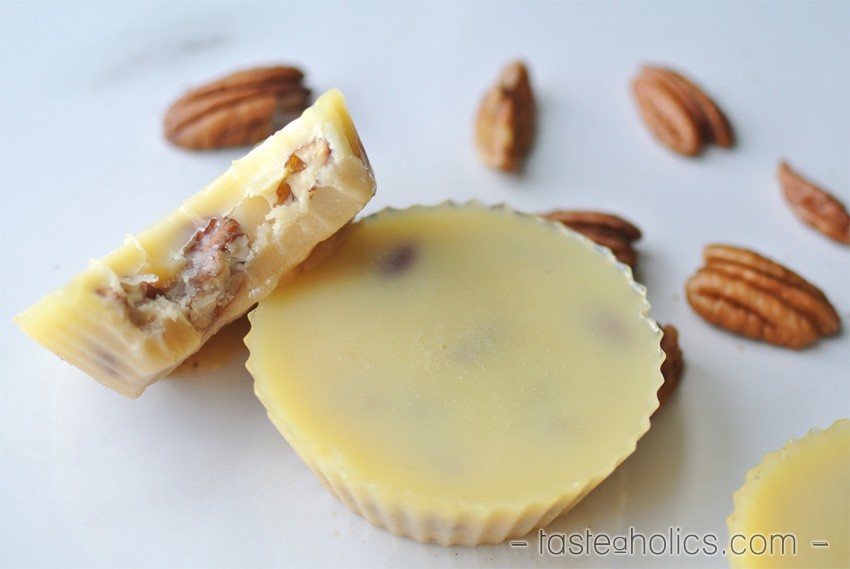 Salted Chocolate Strawberry Tart from Sugar Free Mom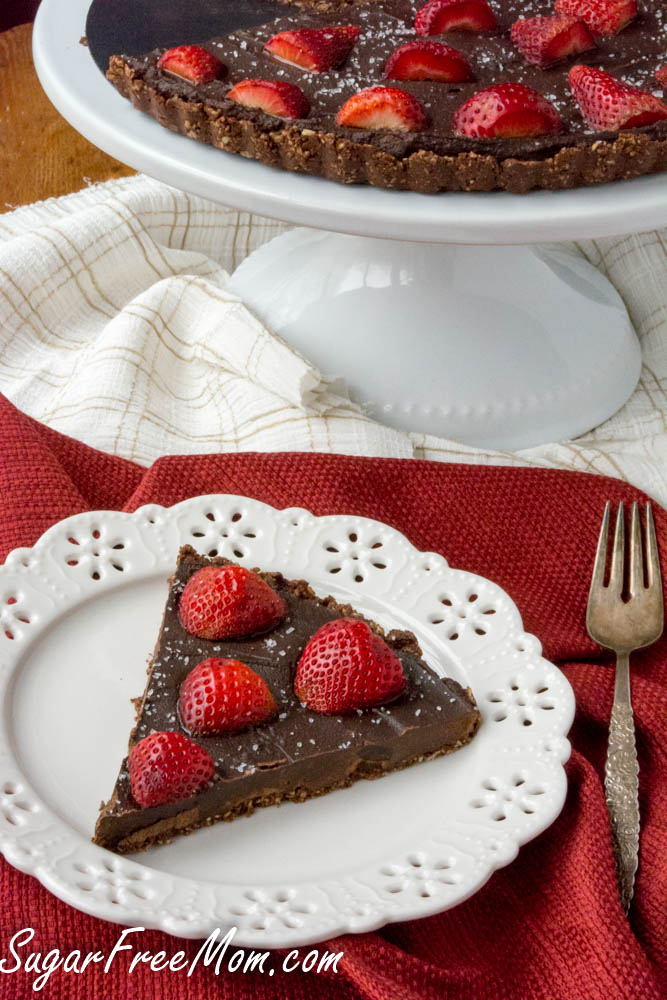 Rich Chocolate Truffles from Tasteaholics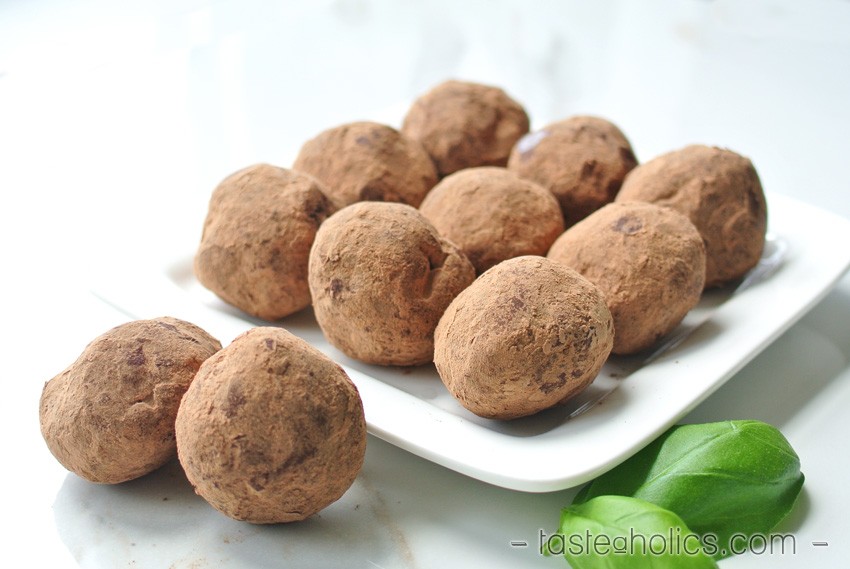 Chocolate Cheesecake Brownies from Steps Away From The Carbs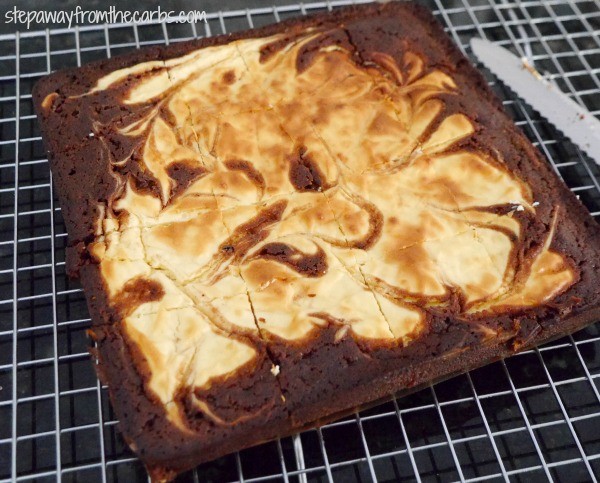 Keto Peanut Butter Skillet Brownies from Tasteaholics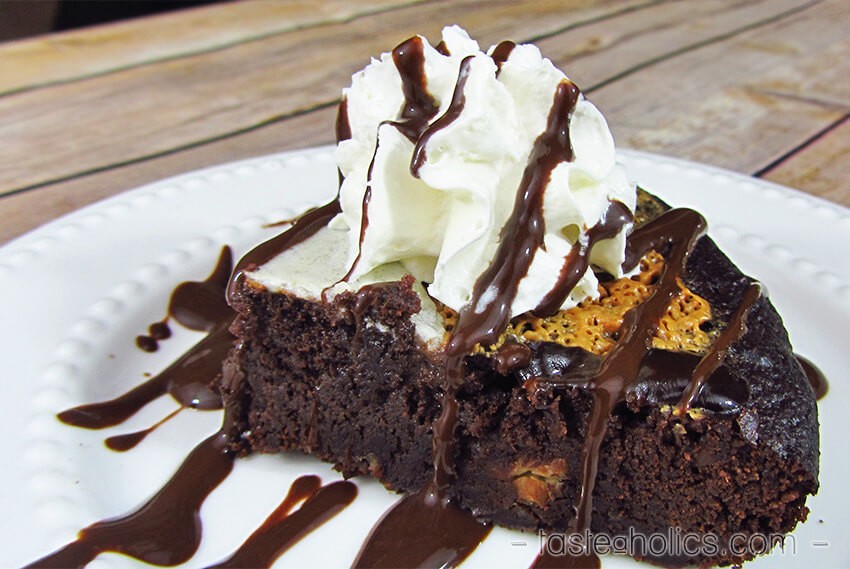 Chocolate Snack Cakes from All Day I Dream About Food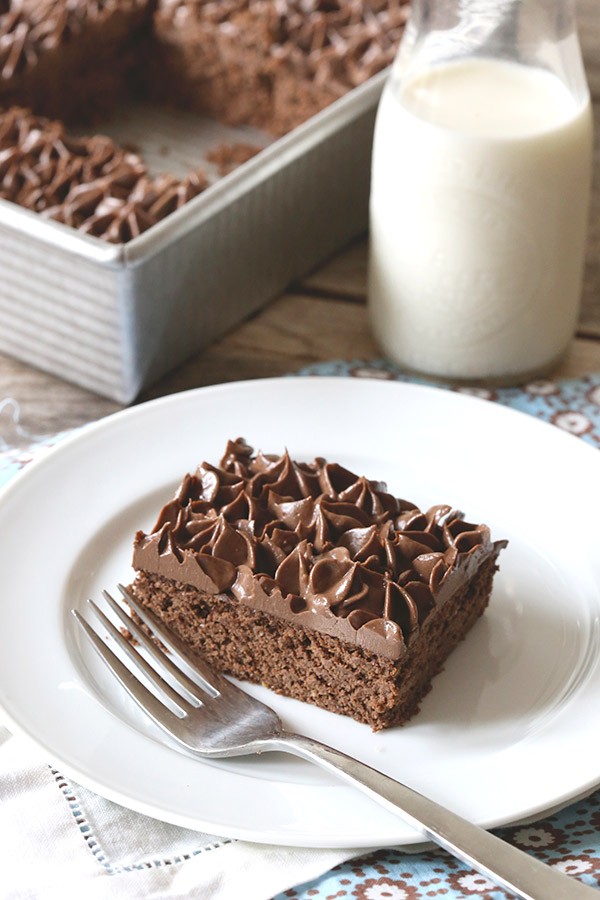 Sugar Free Chocolate Bar from Tasteaholics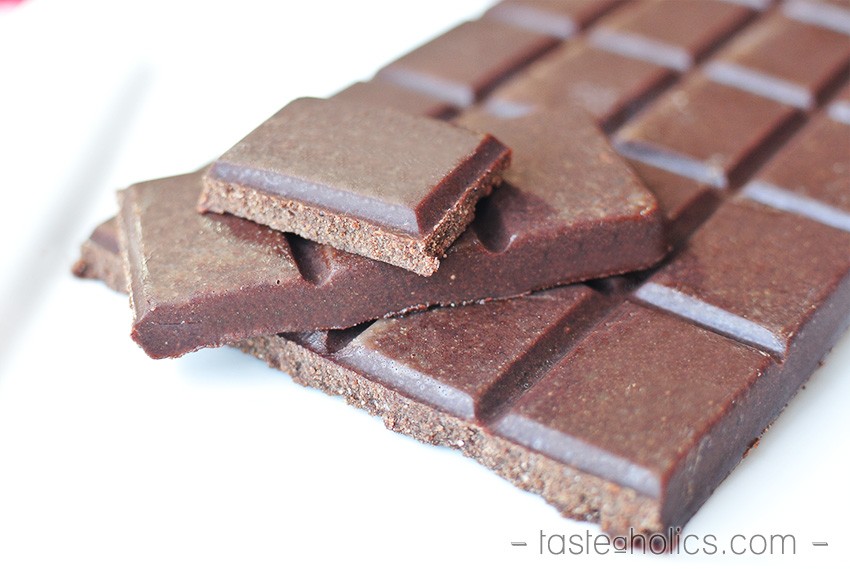 Double Chocolate Keto Waffles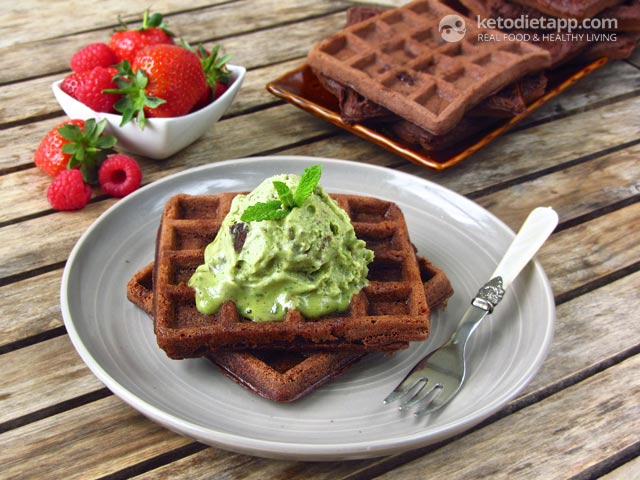 Homemade Sugar Free Nutella from Tasteaholics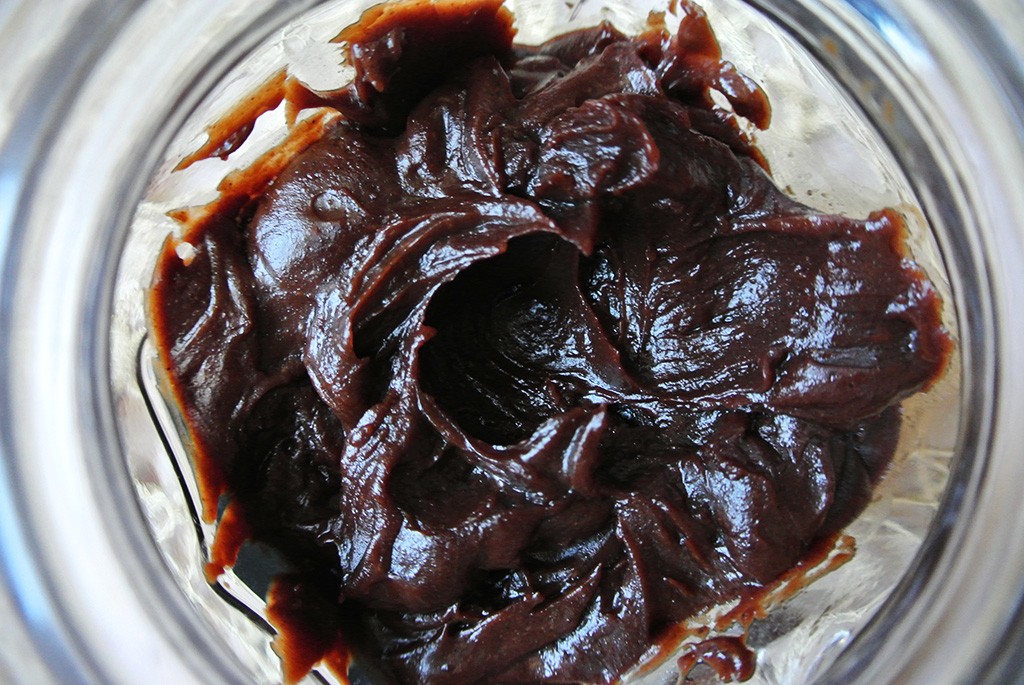 Loved this sugar free chocolate recipe round up? Let us know! Something didn't quite turn out right? Ask us in the comments below or contact us– we respond to comments every day and would love to hear from you and help you out! And check out all our low carb desserts to learn to make more delicious and healthy meals!
Check Out These Roundups: