About Us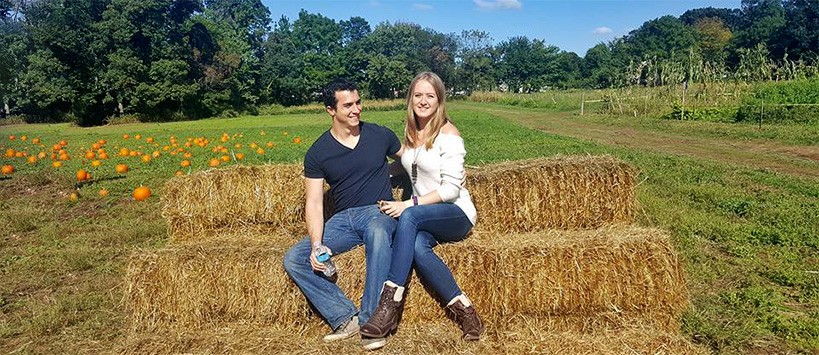 We are Rami Abramov and Vicky Ushakova and we're Tasteaholics! We co-founded Tasteaholics.com in February of 2015 to master the art of creating extremely delicious and healthy low carb food while researching the truth behind nutrition, dieting, and overall health. Our mission is to continue to grow Tasteaholics and help our increasing number of followers improve their health and outlook on life through diet, nutrition and fitness education.
Creating something beautiful and nutritious for ourselves, family and friends challenges us and brings us closer together at the same time. Seeing smiles on the faces of those we feed keeps us cooking.
Want to Work With Us?
Jump over to our Work With Us page to see what services we offer. We love collaboration and are always happy to discuss partnership opportunities!
Have Questions?
Sign up for our newsletter or follow us on social media to be notified of new posts.
Disclosure: We are not nutritionists or doctors and the information on this site is not meant to be given as medical advice. We are two people sharing our success strategies and resources and encouraging you to do further research to see if they'll work for you too. Before starting any diet, you should consult with your physician to rule out any health issues that could arise. Safety first, results second.