Do You Have Your Keto Basics?
Ketone Test Strips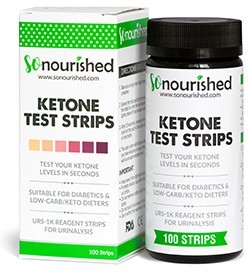 Want to know if you're in ketosis? Use a ketone strip!
Digital Food Scale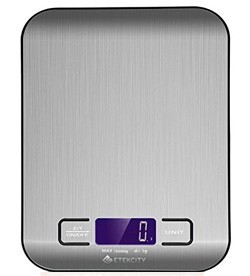 Track what you eat and lose weight faster!
Erythritol Sweetener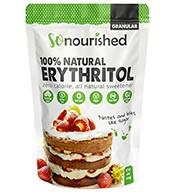 Cooks & bakes just like sugar! All the good without the bad.
Super Bowl Food is the Best Food!
Game Day is coming up, so don't let it sneak up on you. Be ready for anything with our 10 easiest and most delicious Super Bowl recipes. Whether your guests are low carb/paleo or not, they'll love these cheesy, bacon wrapped, fried and smothered snacks. No one will even miss the carbs, guaranteed.
Each of these recipes was personally tested by us and our guests over the years. They're all easy to make, but even more fun when you have friends to help out! Grab some groceries and head over to your Super Bowl party and start cooking! You'll love these Super Bowl recipes all year long.
Subscribe for a FREE copy of our
14-Day Keto Meal Plan
2 Full Weeks of Delicious Recipes!
Leftovers and Bulk Preps Included
Maximize Your Keto Diet's Success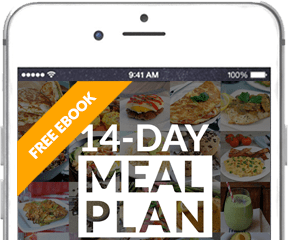 Whoever you're rooting for, have an awesome Super Bowl weekend from us at Tasteaholics!
Let's count down!
10. Cheesy Bacon Wrapped Hot Dogs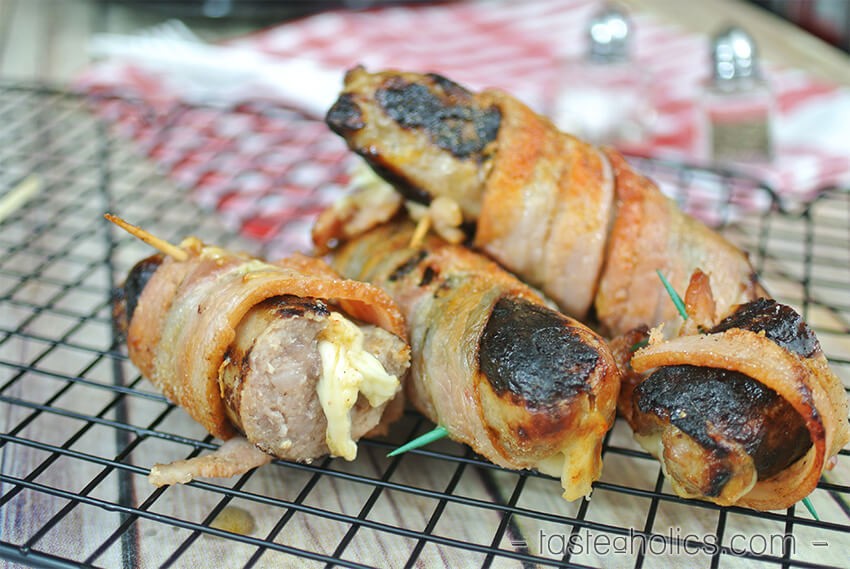 9. Grilled Bacon & Mushroom Skewers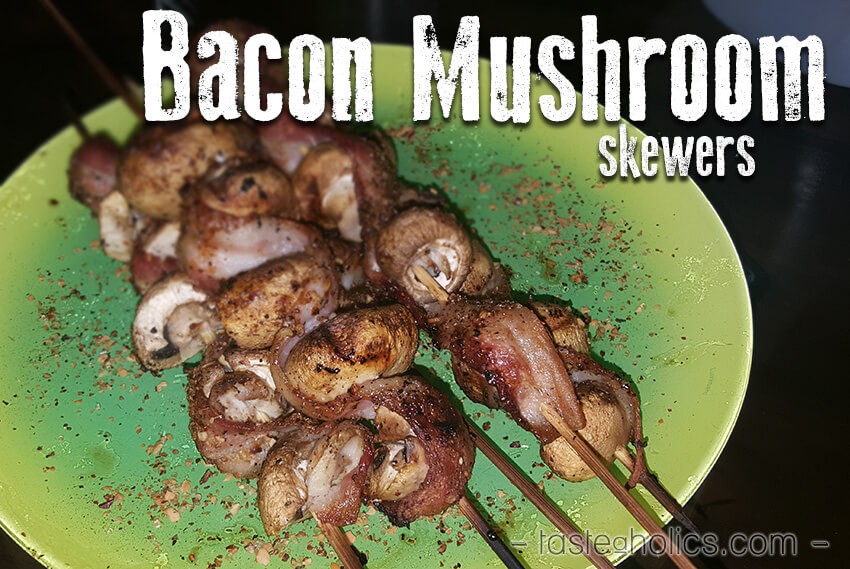 6. Keto Quarter Pounder aka The Butter Burger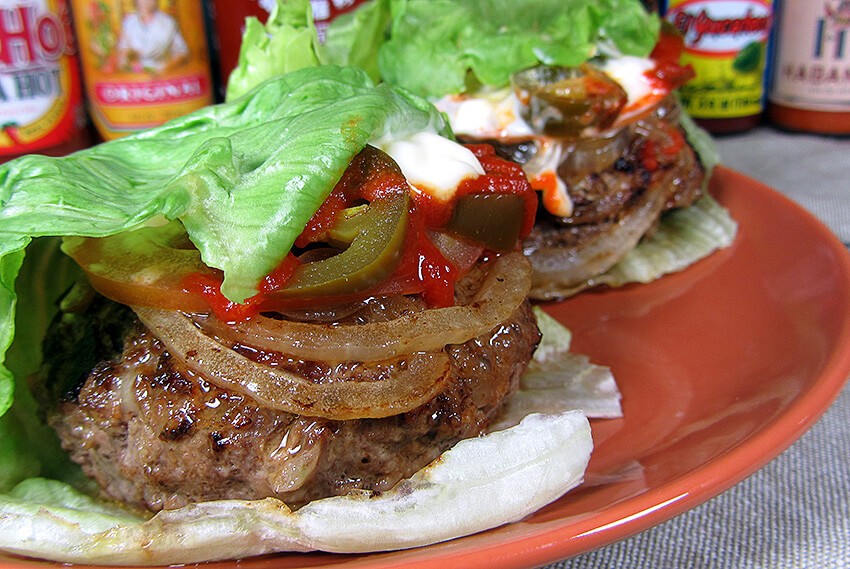 5. Cheese & Pesto Stuffed Bacon Wrapped Meatballs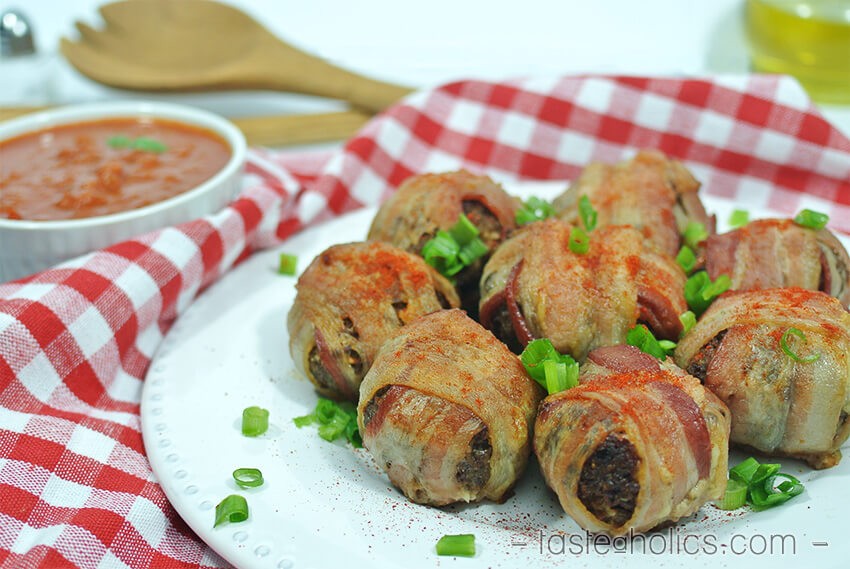 4. Low Carb Chicken Quesadilla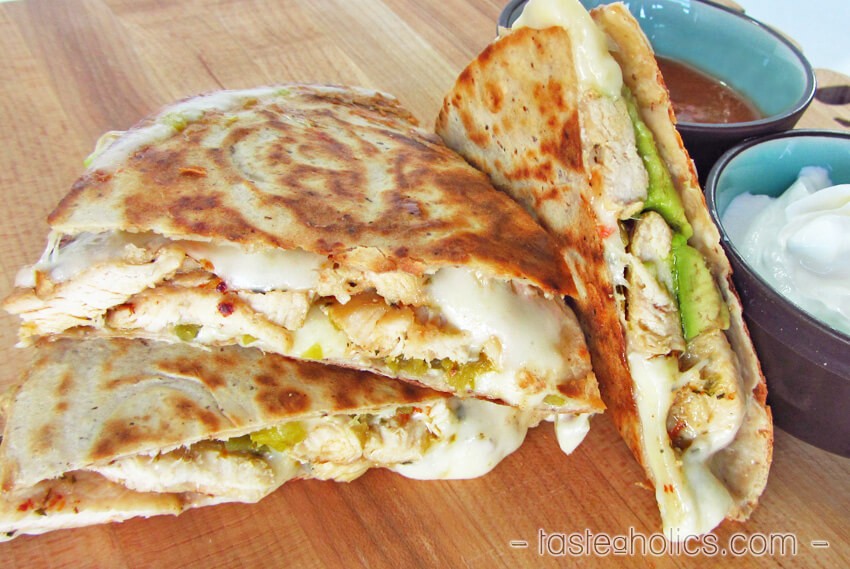 3. Jalapeno Poppers – Low Carb & Paleo Options!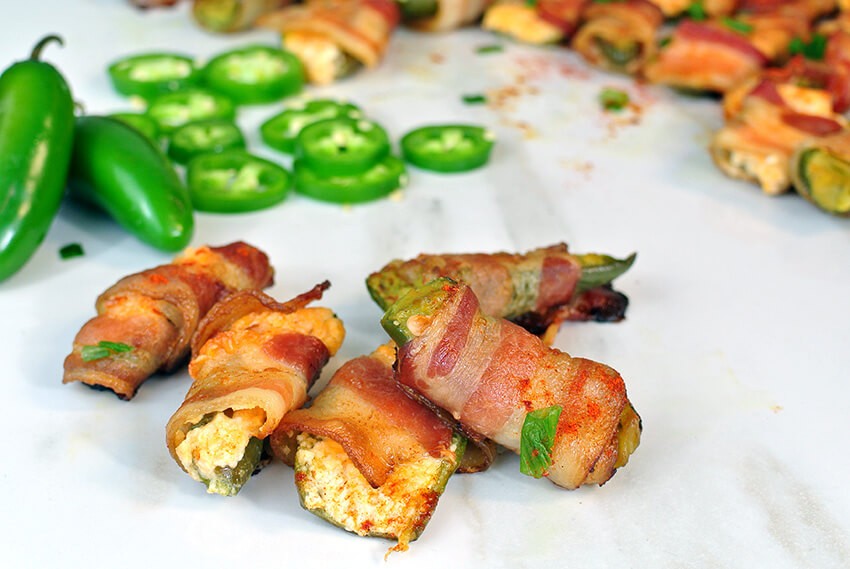 2. Cheesy Crust Pepperoni Pizza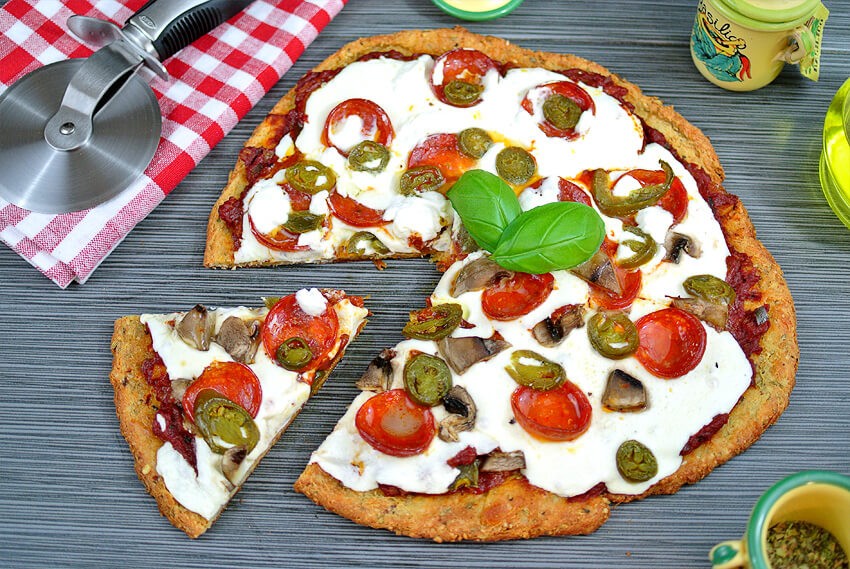 1. Easiest Buffalo Wings Ever!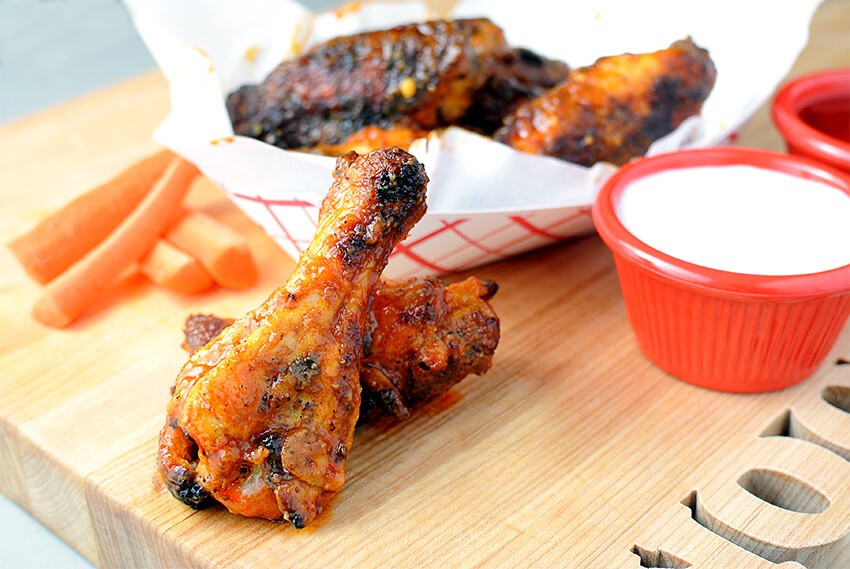 Plus a Bonus Dessert:
The easiest sugar-free peanut butter cookies ever!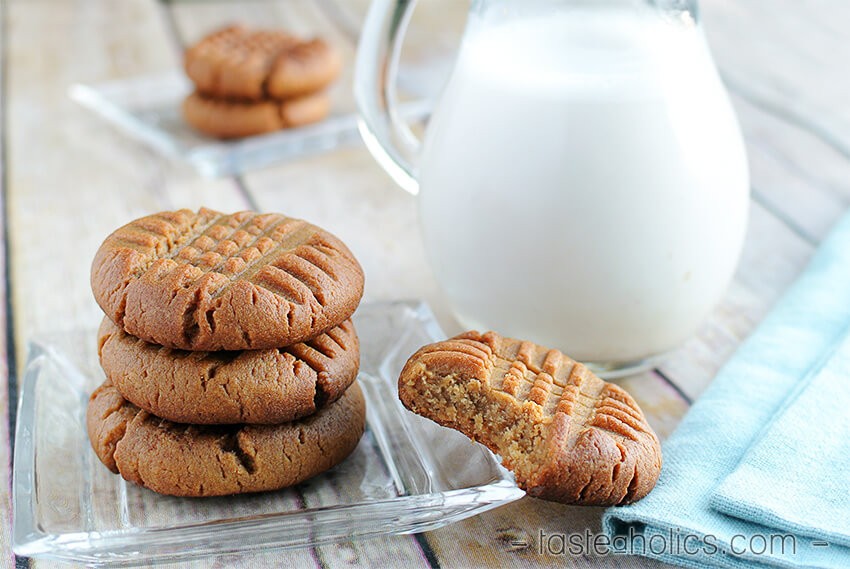 Loved these recipes? Let us know! Something didn't quite turn out right? Ask us in the comments below or contact us– we respond to comments every day and would love to hear from you and help you out! And check out all our low carb recipes to learn to make more delicious and healthy meals!
Check Out These Roundups: