Do You Have Your Keto Basics?
Ketone Test Strips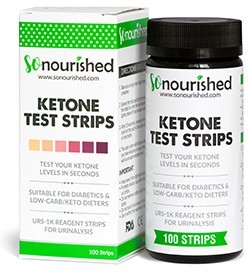 Want to know if you're in ketosis? Use a ketone strip!
Digital Food Scale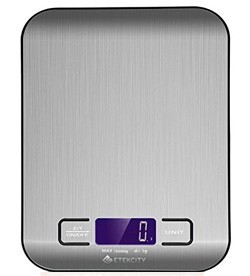 Track what you eat and lose weight faster!
Erythritol Sweetener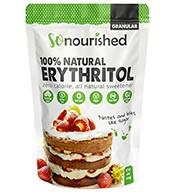 Cooks & bakes just like sugar! All the good without the bad.
Delicious Sauce from a Beautiful Country!
We are absolutely loving our time in Italy. Not only is it one of the most beautiful places we've ever seen, it's also an interesting and colorful country. Our time in Rome was brief, we only enjoyed a week there. We crammed in as much site-seeing and exploring as we could so we barely had a chance to relax and unwind. The same cannot be said of Florence, where we are staying for a month! We enjoy mornings at home drinking espressos and afternoons exploring the city. In the evenings, we're constantly on the hunt for the best aperativi (comparable to an American "happy hour" but with free food!).
We don't eat dinner out much – as it's pretty hard to keep carbs in check when in the land of pasta – but when we do, we love trying new things. In Rome, we sampled a lot of the local cuisine, one of which being salsa all'Amatriciana. It's a sauce that originates from Amatrice, which happens to be the center of the recent earthquake that occurred in Italy. Amatrice was hit the worst and to aid in recovery efforts, many restaurants all over Italy are donating 2€ from the sale of each pasta all'amatriciana to the cause – which is partly why we decided to try the dish.
Subscribe for a FREE copy of our
14-Day Keto Meal Plan
2 Full Weeks of Delicious Recipes!
Leftovers and Bulk Preps Included
Maximize Your Keto Diet's Success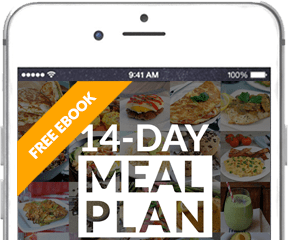 Amatriciana sauce is traditionally made with guanciale (cured pork cheek), pecorino cheese and tomatoes. Many restaurants today will use pancetta or even bacon bits to achieve the same effect. Pancetta differs from bacon in the curing process, which is often simpler using only salt and some aromatics. It's also unsmoked which makes it much milder in flavor. We use a cubed pancetta for our recipe and it worked perfectly!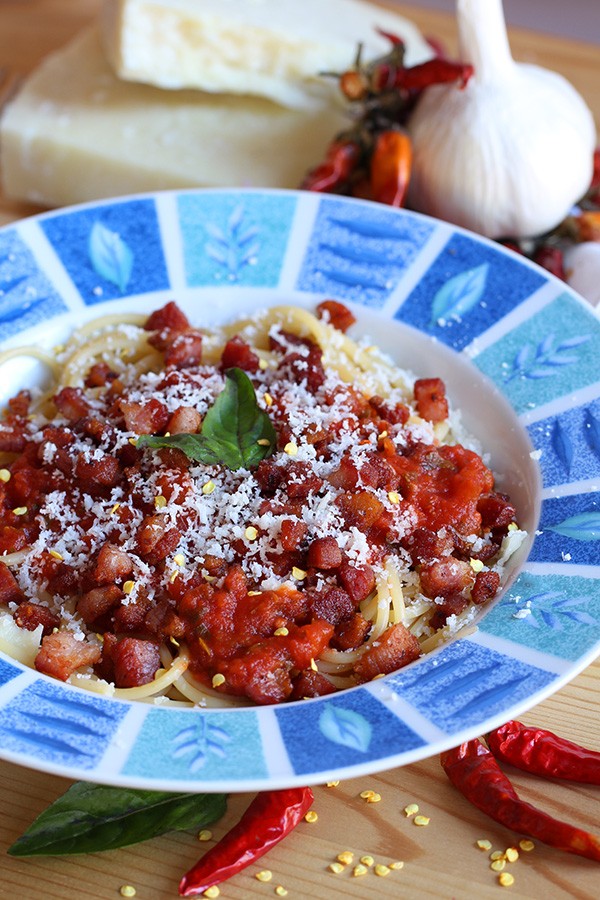 If you can't find pancetta where you live, try looking for uncured pork belly, it's quite good! Otherwise, your favorite bacon will do just fine.
The brand of tomato sauce we love is Rao's – which we couldn't find here in Italy. We used a local sauce that we really enjoyed, but we really recommend Rao's if available to you. The ingredients list is short and the carbs are minimal. As for the pecorino, we just used a block of Parmesan we bought at a local market. It tastes light years better than the pre-shredded stuff from the green canisters – we recommend you grate your own. Whether you use Parmesan or pecorino, it's still going to taste great!
Even though we used yellow squash to make ours, you can make this recipe with any form of your favorite noodles, whether they're veggie noodles (like zoodles or carrot noodles) or even Miracle Noodles! Feel free to make the sauce alone and use it for a meat dish like a fancier version of Chicken Parmesan!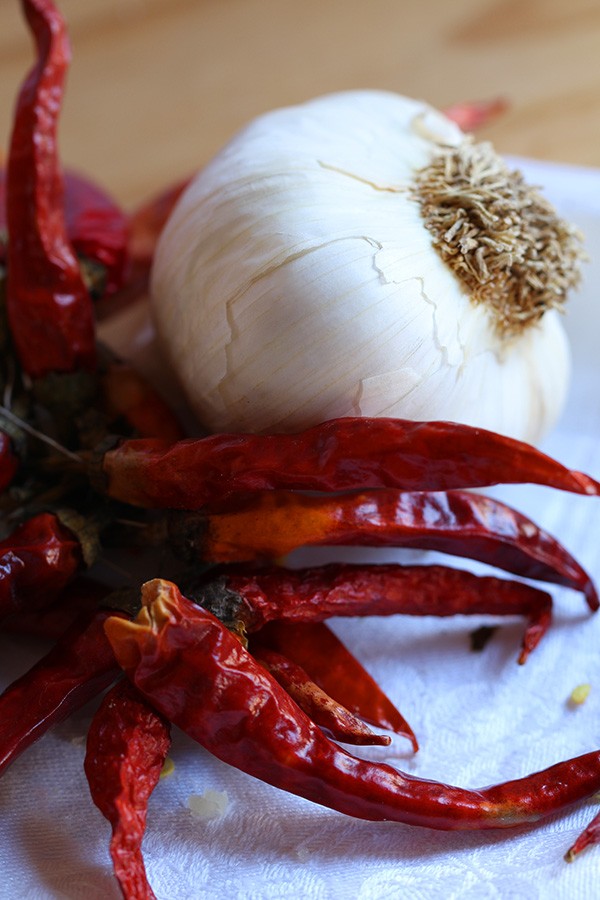 Start by cooking the pancetta cubes (or bacon strips) until they are nice and crispy but not entirely cooked. Start with a cold pan and cook on low heat to render the fat slowly and cook evenly. If you're using bacon strips, chop into bacon bits after they've cooked.

Then, while still on low heat, add the garlic cloves to the bacon grease and let them cook until softened, about 6 minutes. Add in red pepper flakes to let their flavors infuse into the bacon grease.

By now, the pancetta should be cooked and the garlic fragrant. To the pan, add your basic, canned tomato sauce (we use Rao's brand). Stir to let it heat up and lower the heat to a simmer.

While the sauce is simmering, spiralize the yellow squash into thin or thick noodles to preference. Add them to the simmering sauce and let them cook for about 2 minutes, just to soften up.

Season with salt and pepper to taste and remove from the heat and into serving bowls.

Sprinkle with freshly grated Parmesan cheese and enjoy!
We provide nutritional information for our recipes as a courtesy to our readers. The data is calculated using the MyFitnessPal app. We remove fiber and sugar alcohols, including erythritol, from the final carbohydrate count since they do not affect blood glucose levels in most individuals. We try to be as accurate as possible but we encourage you to calculate nutritional information on your own.
Loved this recipe? Let us know! Something didn't quite turn out right? Ask us in the comments below or contact us– we respond to comments every day and would love to hear from you and help you out! And check out all our low carb dinners to learn to make more delicious and healthy meals!
Have You Tried These Delicious Recipes?
Missing anything? Get it on
Disclosure of Material Connection: The products above are linking to Amazon as "affiliate links" because we're affiliates! When you click on a product, it'll take you to its Amazon page where the price stays the same for you and Amazon pays us a small percentage. This helps us continue to provide quality recipes and pay for operating costs.