Do You Have Your Keto Basics?
Ketone Test Strips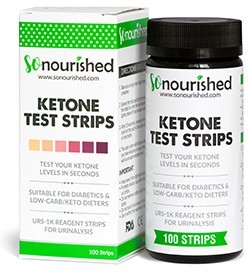 Want to know if you're in ketosis? Use a ketone strip!
Digital Food Scale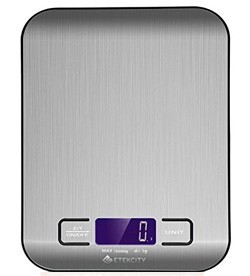 Track what you eat and lose weight faster!
Erythritol Sweetener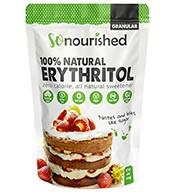 Cooks & bakes just like sugar! All the good without the bad.
How to Make Creme Brulee!
There's nothing quite like the French, mother of all desserts, crème brûlée!
Two completely different textures playing off of one another makes this recipe unique. The base of the dessert is a rich custard usually made of egg yolks, sugar and vanilla. It's topped with a thick layer of burnt caramelized sugar which hardens when it cools and makes a very satisfying crack when broken with a spoon. In fact, the name crème brûlée translates to burnt cream in French! It's no wonder people go crazy over it- it's delicious!
Subscribe for a FREE copy of our
14-Day Keto Meal Plan
2 Full Weeks of Delicious Recipes!
Leftovers and Bulk Preps Included
Maximize Your Keto Diet's Success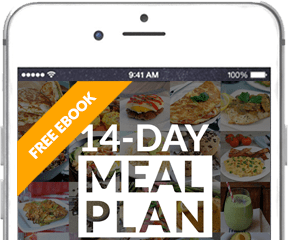 Many people wonder how to make creme brulee at home or if it's even possible to achieve the same dessert when going sugar-free. Fortunately for us low-carbers, erythritol actually caramelizes quite well! When you apply high heat to it, it will brown and definitely harden upon cooling. We've tried this several times (check out our Low Carb Pumpkin Spice Crème Brûlée!) with great success.
The ingredients are super simple, but the process takes a bit of finesse. That's why we made a video showing you exactly how easy it is to make this gourmet dessert in the comfort of your own home. Not to mention, it'll cost you way less and won't break your keto diet!
Have You Tried These Delicious Recipes?
Missing anything? Get it on
Disclosure of Material Connection: The products above are linking to Amazon as "affiliate links" because we're affiliates! When you click on a product, it'll take you to its Amazon page where the price stays the same for you and Amazon pays us a small percentage. This helps us continue to provide quality recipes and pay for operating costs.