Minute Muffins!
When a craving for something special hits, who has time to make a batch of cookies or brownies or wait for things to refrigerate overnight? Not us. That's why we make single serve mug cakes that can be ready in as little as a minute in most microwaves! Here's a collection of some of the most amazing low carb mug cakes, cookies, brownies and cupcakes that are easy to make and are sure to please.
If you've got a bit more time and are feeling extra creative, try some more challenging low carb desserts fit for a crowd (or just yourself, who's judging?)!
Share the deliciousness! If you love this post, be awesome and share it with your friends and family. 🙂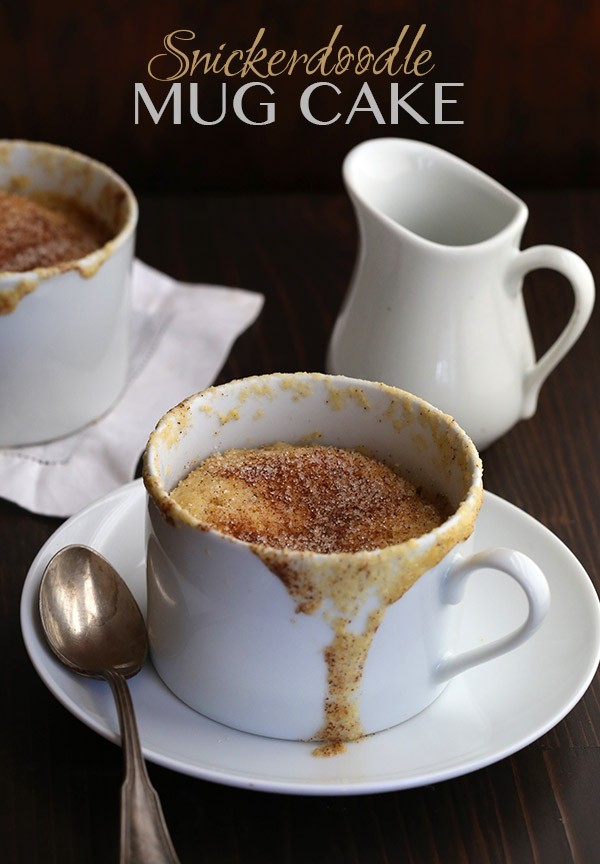 Subscribe for a FREE copy of our
14-Day Keto Meal Plan
2 Full Weeks of Delicious Recipes!
Leftovers and Bulk Preps Included
Maximize Your Keto Diet's Success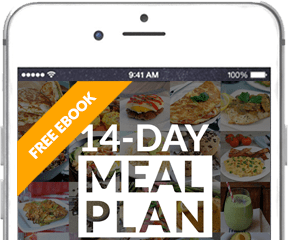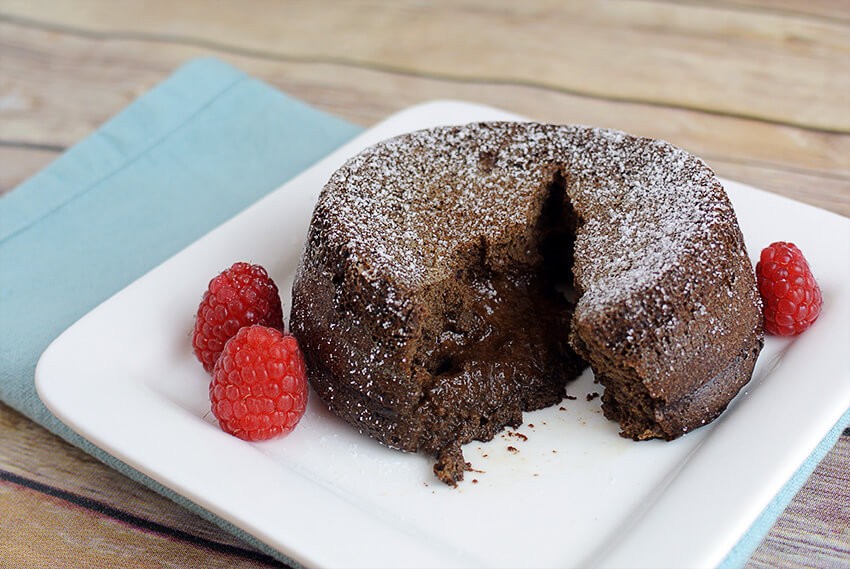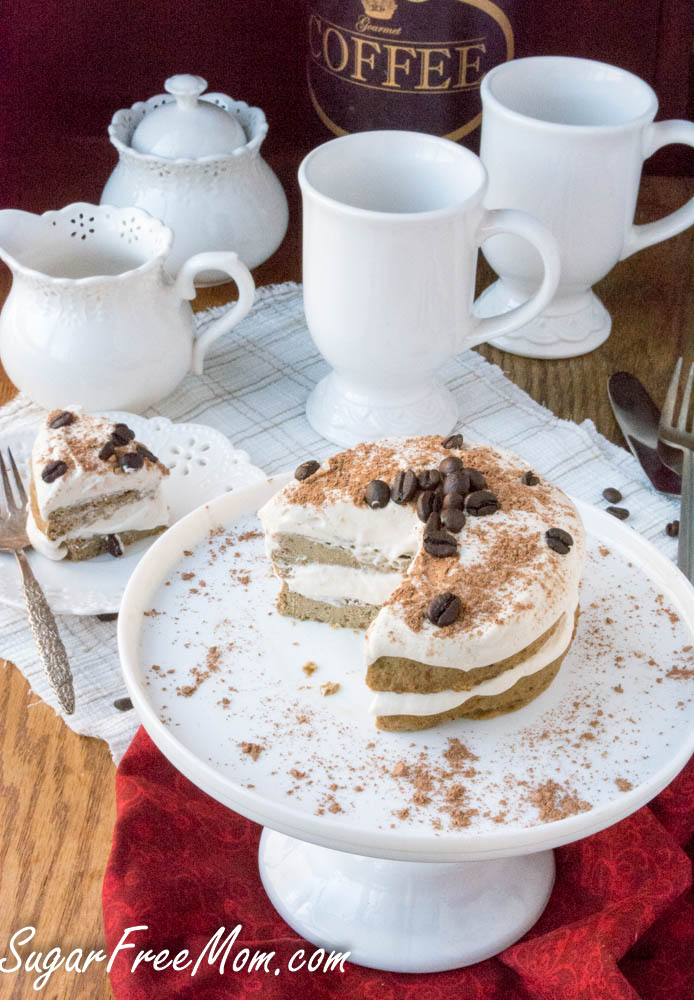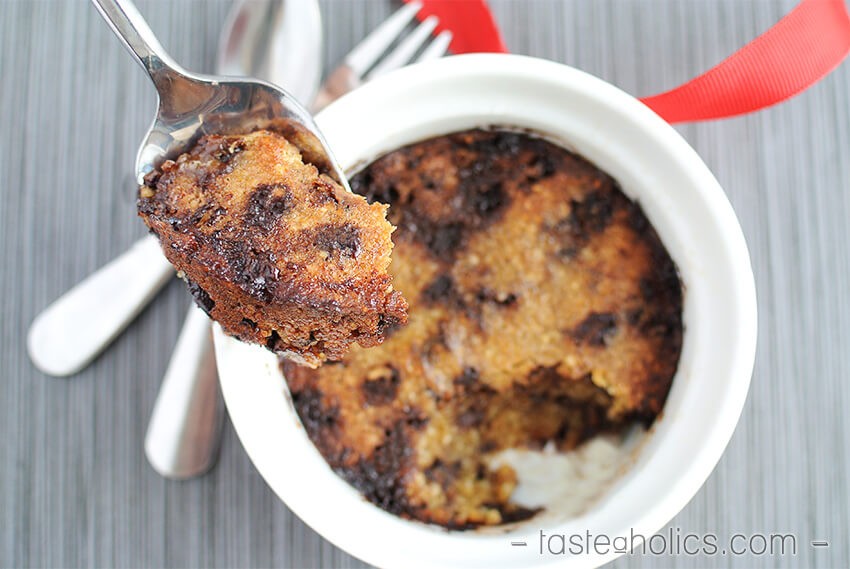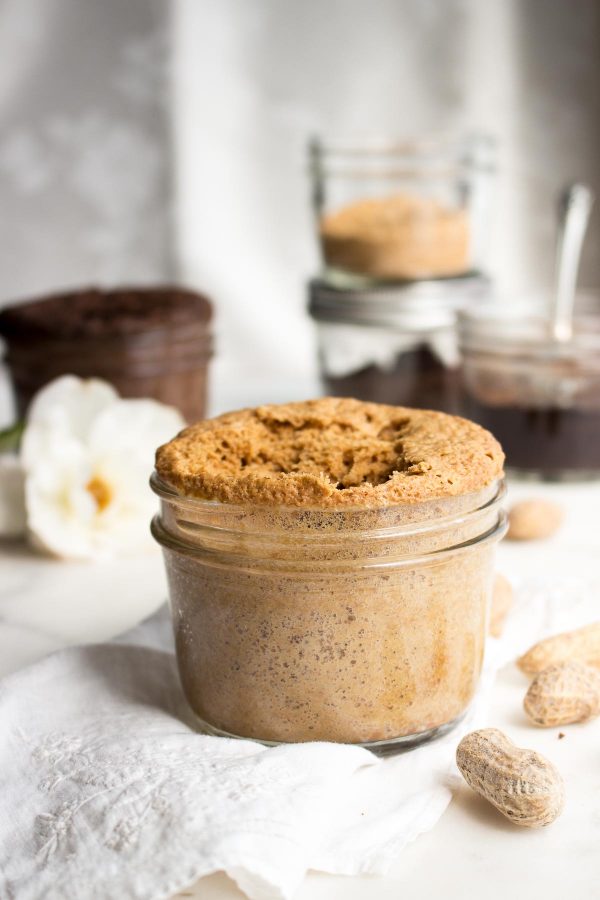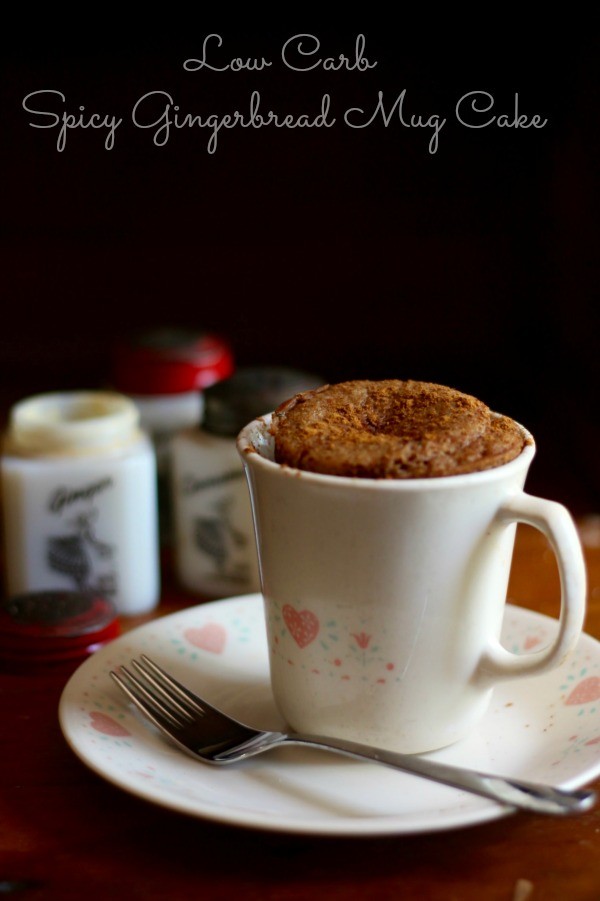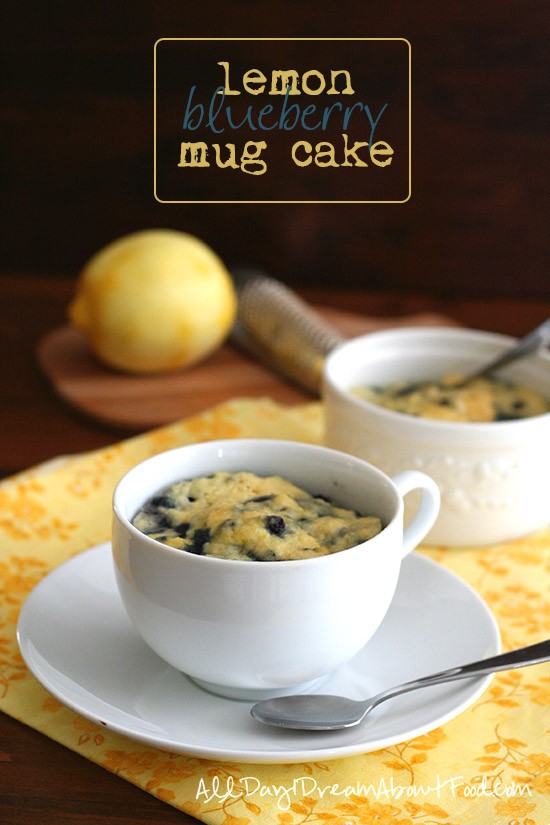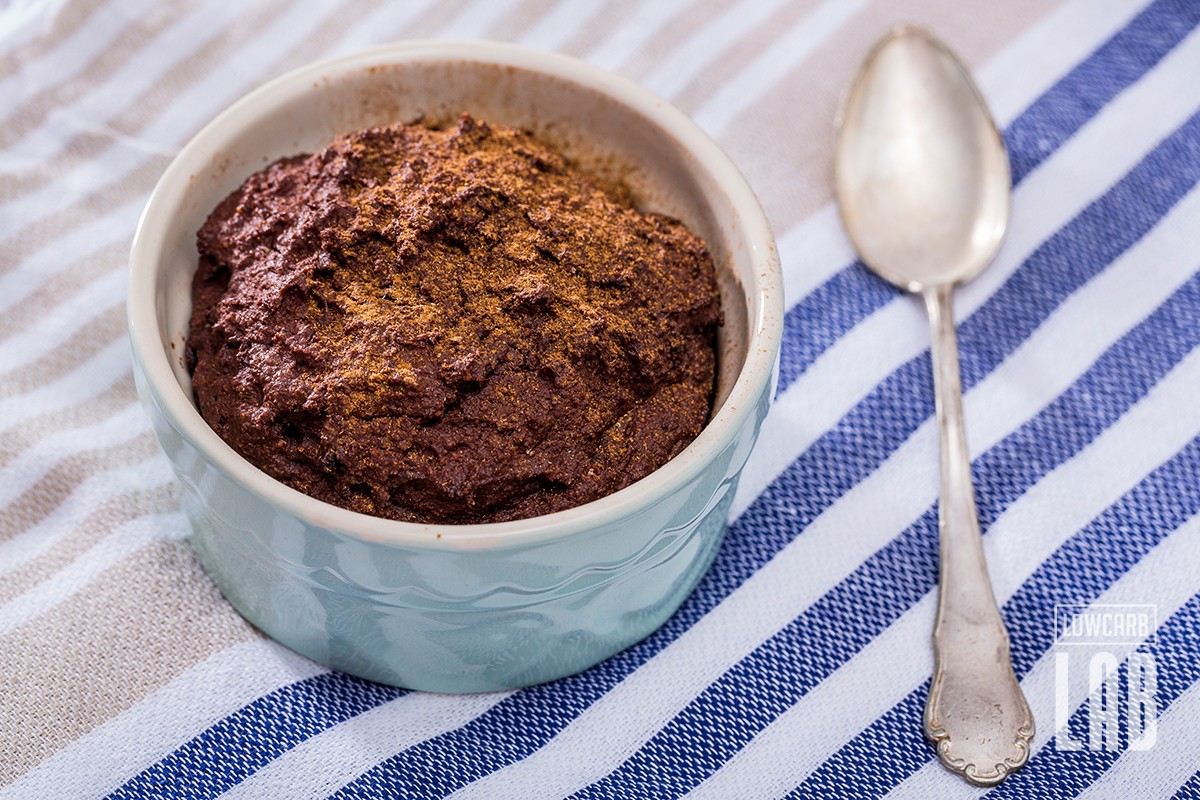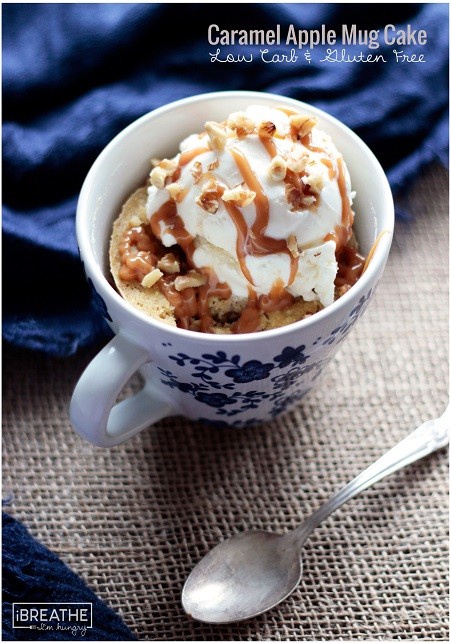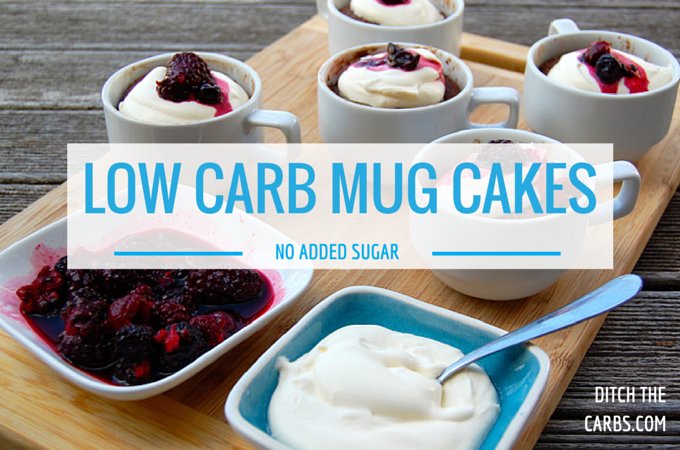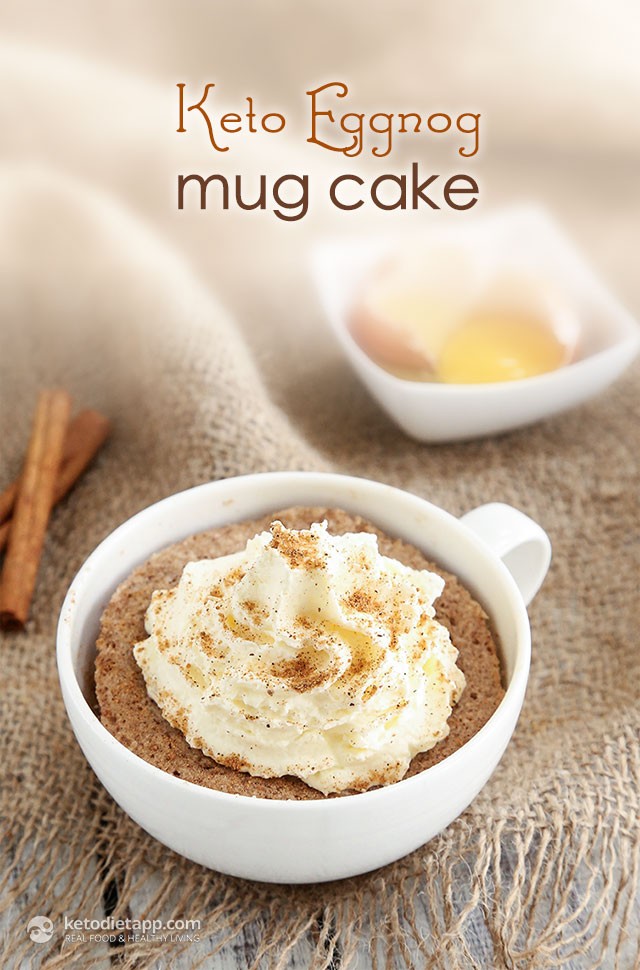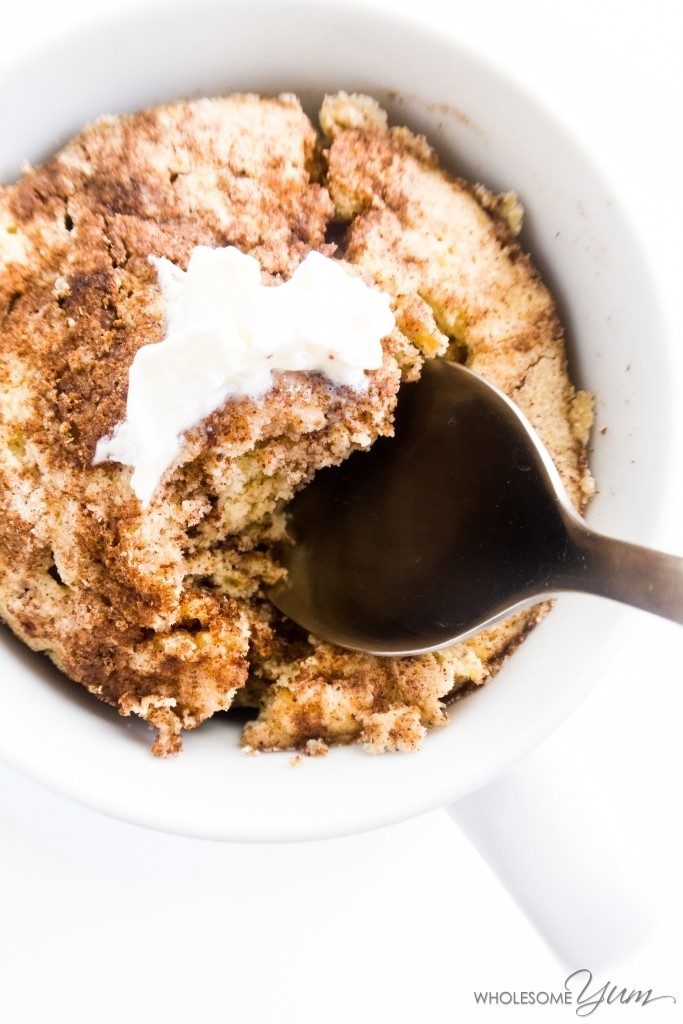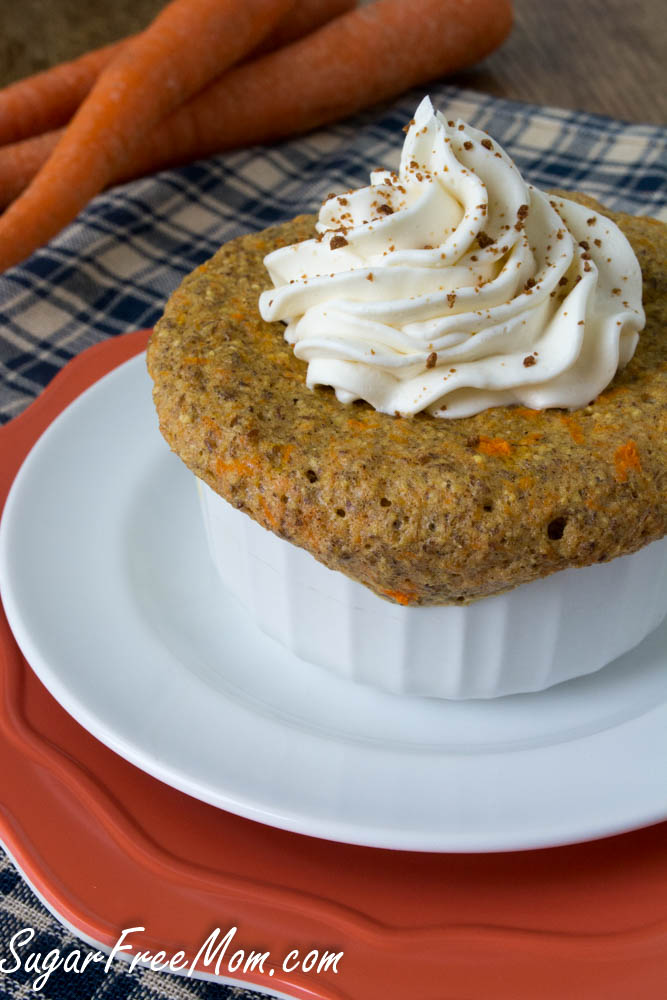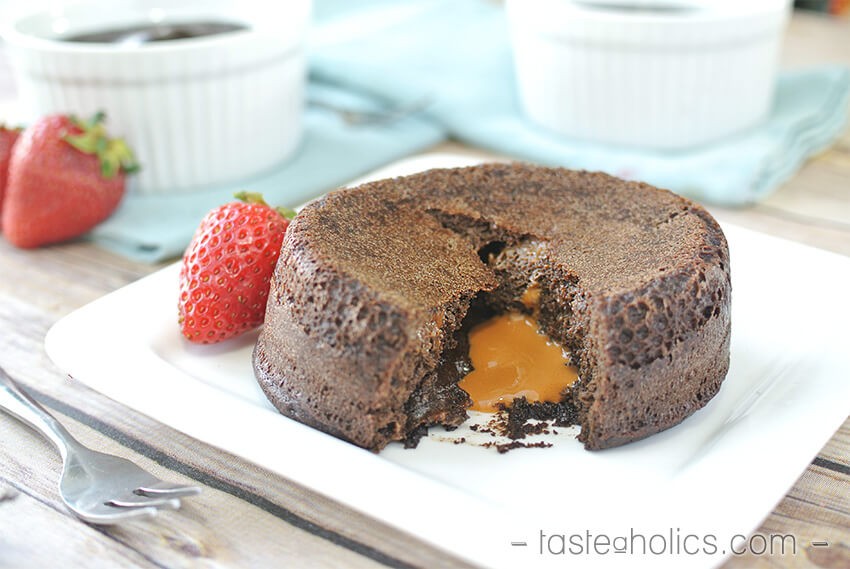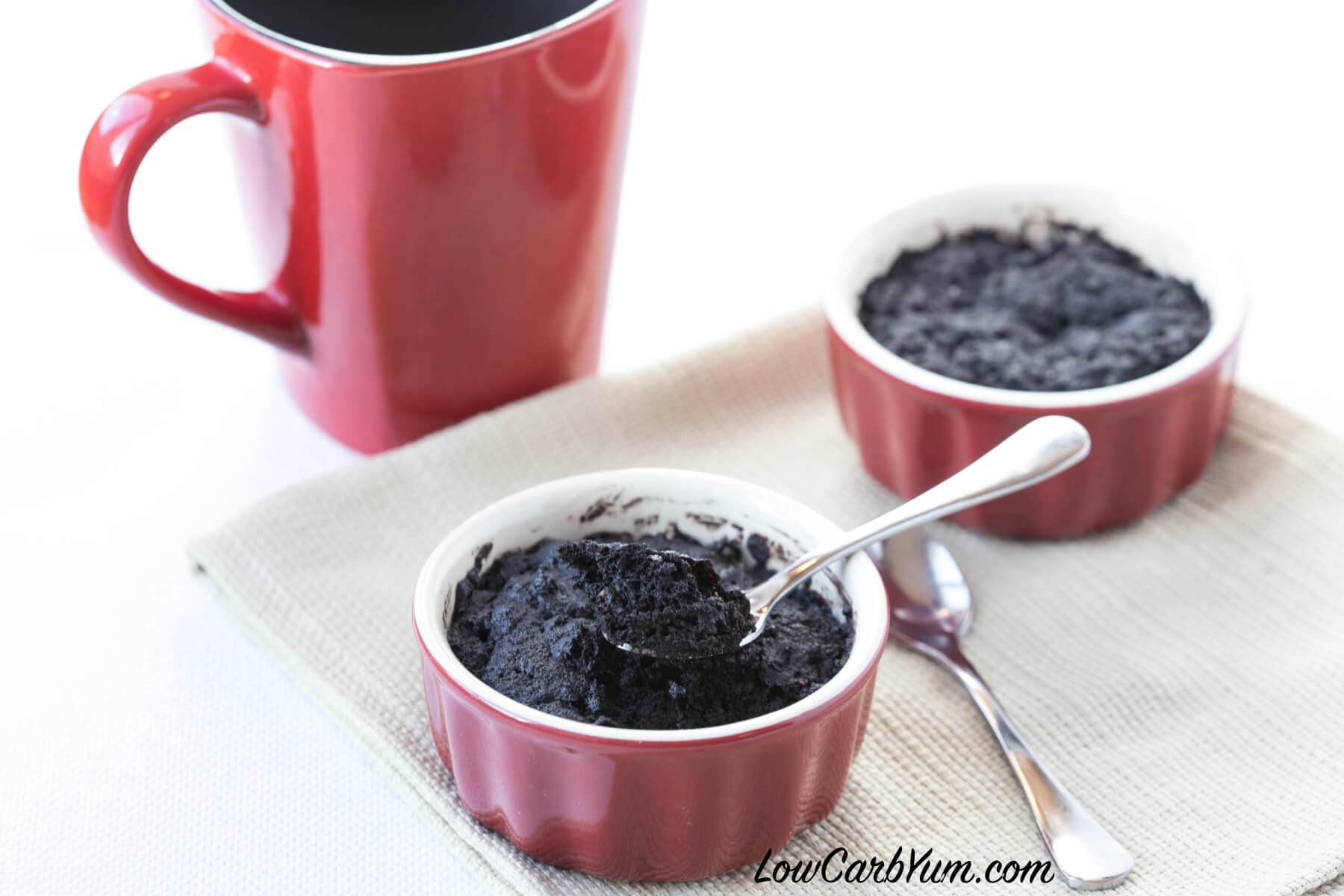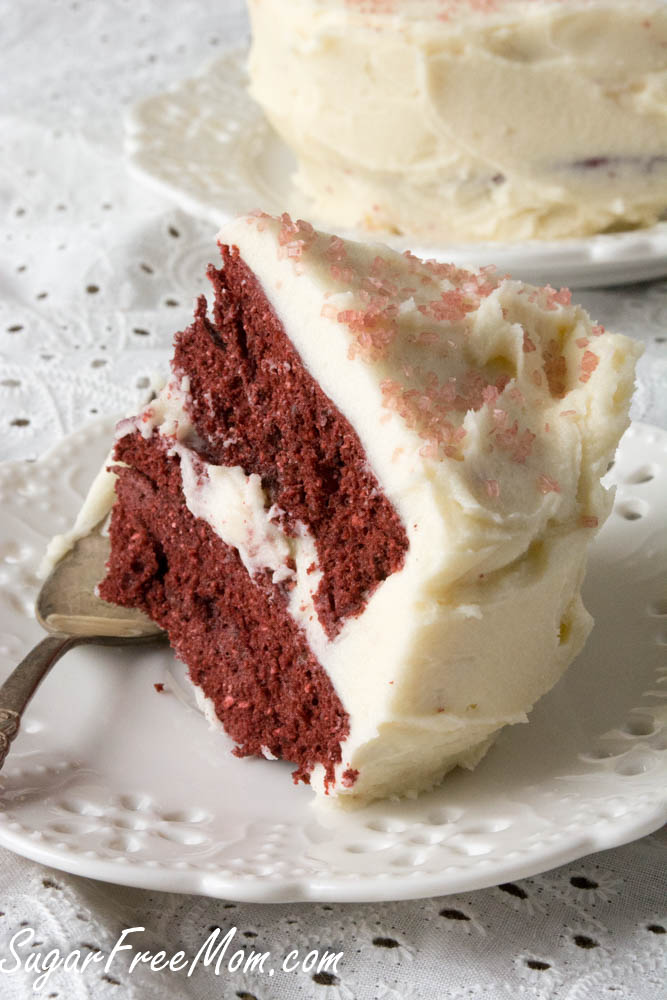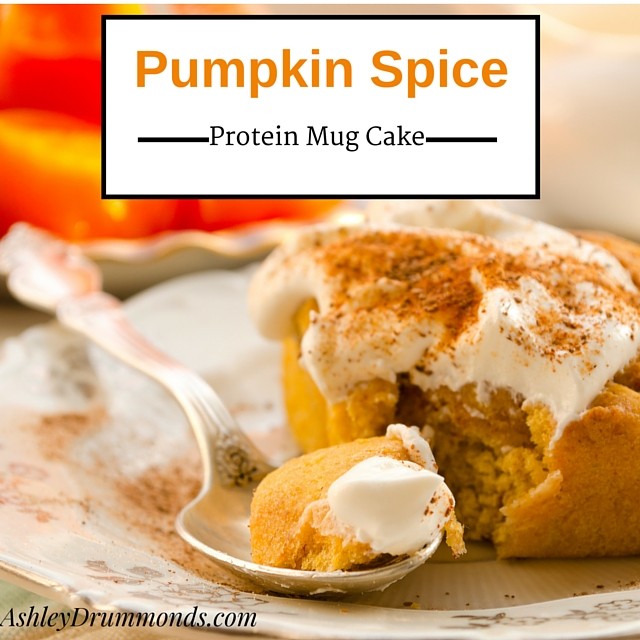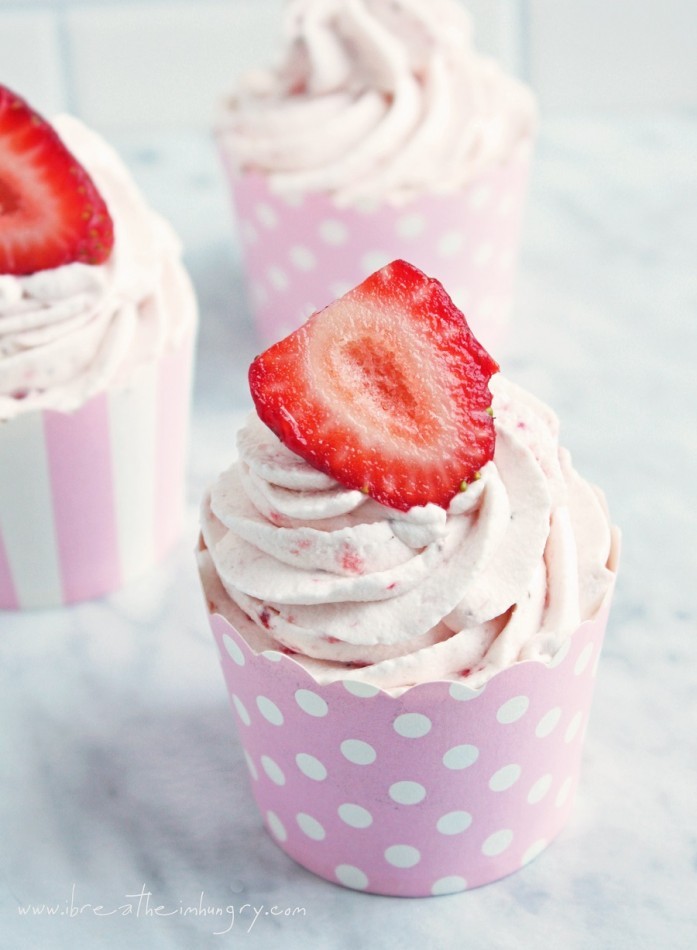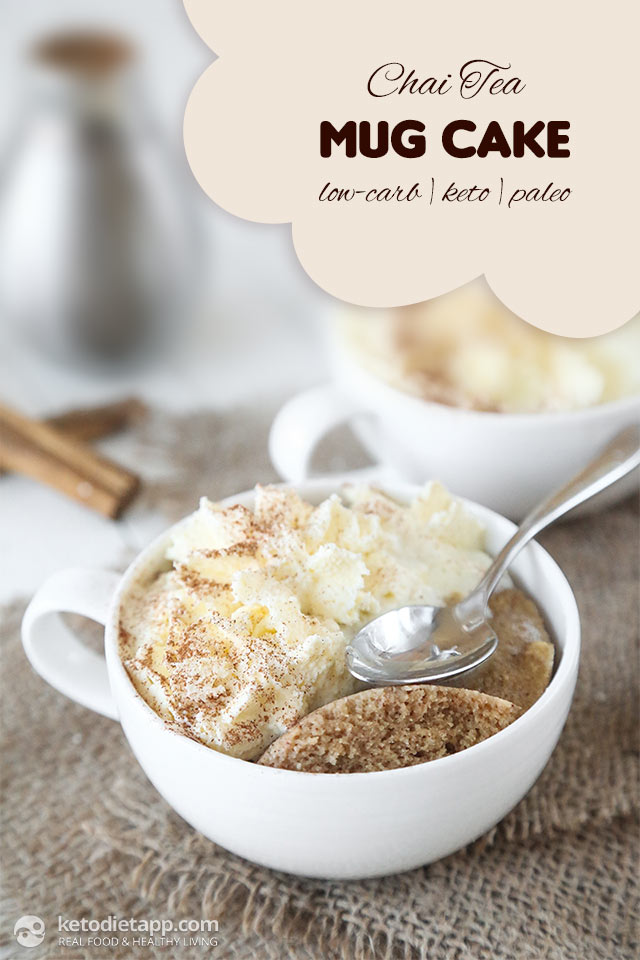 Loved this round up? Let us know! Something didn't quite turn out right? Ask us in the comments below or contact us– we respond to comments every day and would love to hear from you and help you out! And check out all our low carb round ups plus all our low carb desserts to learn to make more delicious and healthy meals!
Check Out These Roundups:
LOW CARB
WEEKLY
MEAL PLANS
delivered straight to your inbox!
Easy & Delicious Low Carb Recipes
Shopping Lists
All Macros Calculated
Leftovers & Keto Snack Ideas