We believe every person should have their own complete and simple guide to living a low carb lifestyle. That's why we created the:
14-DAY KETO MEAL PLAN
+
ULTIMATE GUIDE TO KETO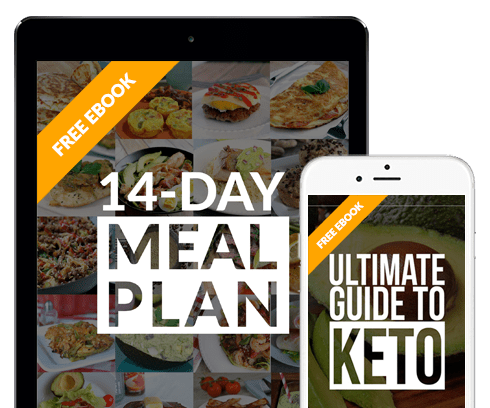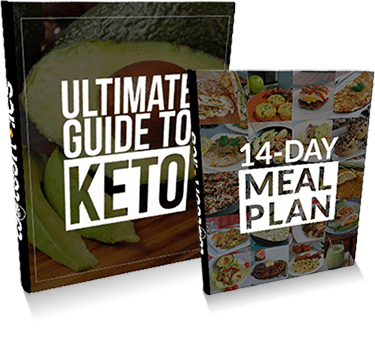 14-Day Keto Meal Plan

– Full Step-by-Step Recipes
– Leftovers and Bulk Preps Included
– Kitchen Essentials
– Customizing Your Meal Plan
– Life After Meal Plan

The Ultimate Guide to Keto

The Basics of the Low Carb Diet
– The Science Behind Ketosis
– The Benefits of a Low Carb Diet
– How Calories and Macronutrients Work
Getting Started!
– What to Buy and Eat
– Avoiding The Keto Flu
– Maximizing Your Success
14 Days of Delicious Recipes!

Enjoy Meals Like: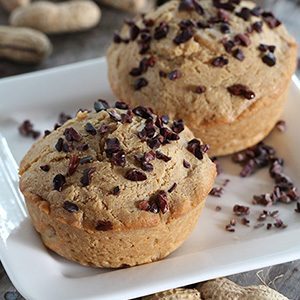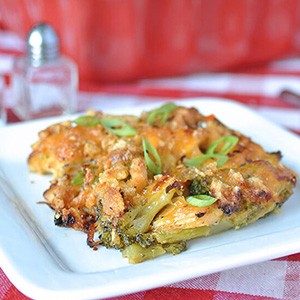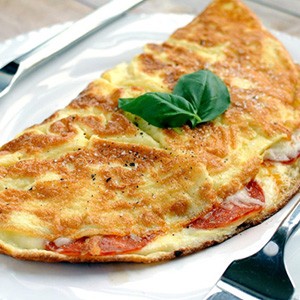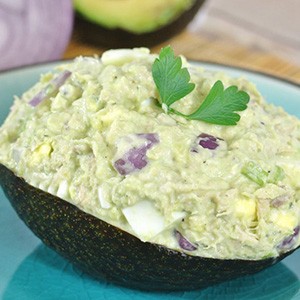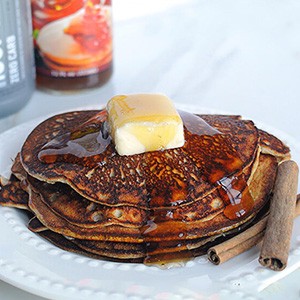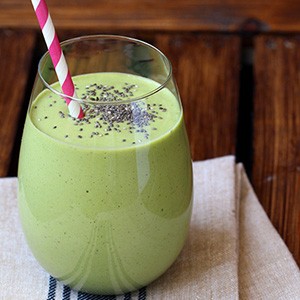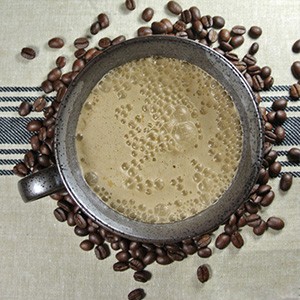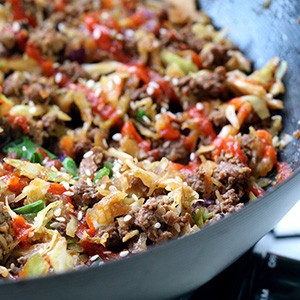 Subscribe to get


both eBooks for FREE instantly!
Share this amazing free bundle with a friend!