Work With Us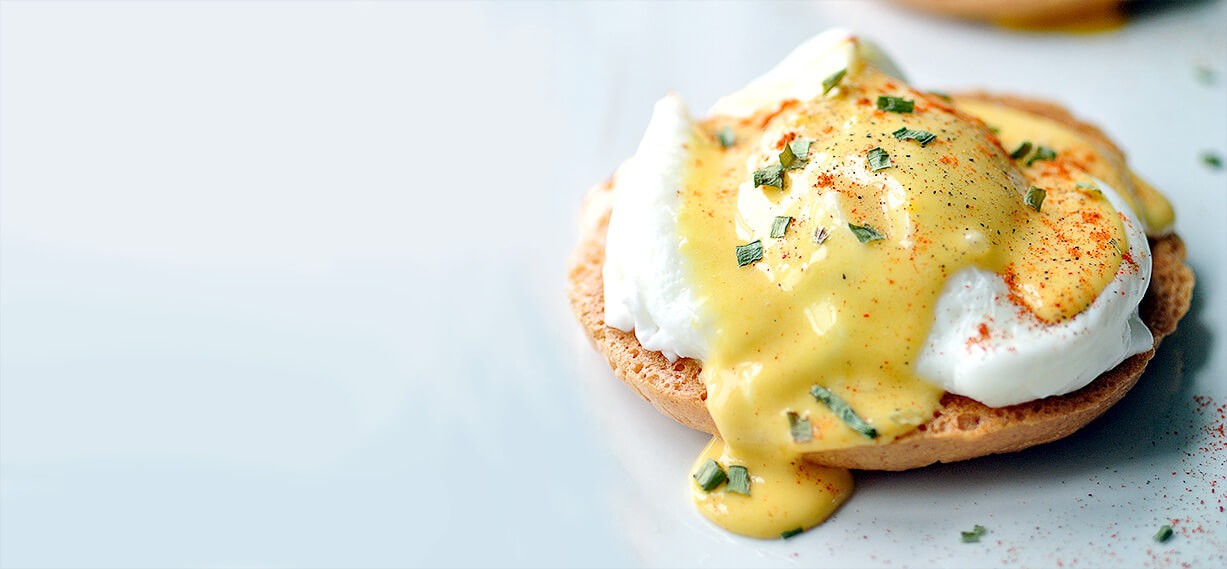 At Tasteaholics, we believe that every person needs a firm base of education in both nutrition and fitness. With the amazing results we saw following a low carb, high fat diet and discovering effective ways of staying active we discovered our desire to expand our learning through giving back to the community.
We strive to share our knowledge, recipes and techniques for a healthier lifestyle through Tasteaholics.com and our partnerships with like-minded companies and individuals.
With the current rise in science-backed results suggesting the effectiveness of low carb diets vs. low fat diets for weight loss, we're certain our efforts in education can be a stepping-stone to a more wellness-centric world!
Tasteaholics has a growing following of people who wish to become healthier through the LCHF diet.
– Here's What We Can Do –
We are open to many different collaboration opportunities (especially within the low carb/wellness community we are trying to support and develop) such as:
Providing product reviews and recommendations

Hosting contests and giveaways for brand awareness

Recipe development for websites, applications, services, restaurants and individuals

Food photography for restaurants/menus

Restaurant reviews and recommendations

Content writing for a variety of different health topics
We welcome new and creative collaboration opportunities; if you've got something specific in mind, we'd love to hear it. Please keep in mind we work with health-conscious companies and individuals especially in the low carb/ketogenic diet niche, as well as paleo/primal/gluten-free.
– Let's Get In Touch –
If you'd like to speak to us, simply fill out the contact form below or email: info(at)tasteaholics(dot)com.