So you want to know how to start a food blog?
Do you love to cook and eat delicious food? Do you enjoy photography or want to learn? Do you want the freedom to work on what you love from anywhere in the world? Then a food blog is perfect for you! This easy guide will show you how to have your food blog up and running in just 15 minutes. After that, you'll officially be a blogger and the rest is up to you!
Don't hesitate. Now is the right moment to start a food blog!
We started Tasteaholics and never looked back.
Disclaimer: Some links below are affiliate links. The services listed will not cost you anything extra but will earn us a commission if you purchase through those links. We use this commission to keep providing quality content for you!
Subscribe for a FREE copy of our
14-Day Keto Meal Plan
2 Full Weeks of Delicious Recipes!
Leftovers and Bulk Preps Included
Maximize Your Keto Diet's Success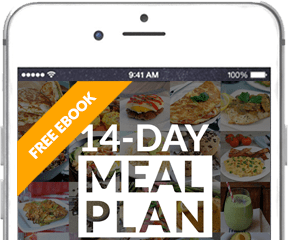 1. Domain URL and Hosting
Think of a few names that you'd like to call your new blog. You'll want these names to be relatively short, catchy and descriptive. Pick one that encompass what the blog will be about. It'll be the name everyone sees and remembers, especially you. Make sure to come up with a name that you'll love to say and share with the world. Write down all the possible contenders.
Head over to Bluehost to get started acquiring your domain name (e.g. our domain name is Tasteaholics.com). Bluehost is a reputable domain registrar and website hosting company. It's where you'll setup your very first blog quickly and easily.

The first thing they'll ask you to do is select a plan. For now, the basic plan will serve you well. It'll save you quite a bit of cash and has all the features you'll need!

Grab your list of domain names that you wrote down and starting with your favorite, enter them one by one in the new domain box to see if they're available. Bluehost has some of the best rates in the industry and also give you your domain name for free if you get your hosting with them!
Congrats, you've just set up your domain hosting! Onto the next step.
2. Setting Up WordPress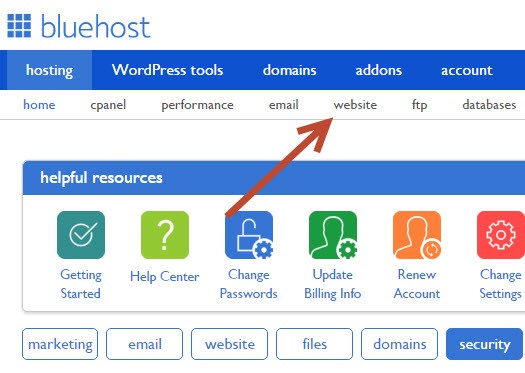 Now that you have your domain and hosting accounts, you'll need to set up WordPress. WordPress is the back end system which you'll use to create posts, reply to comments, customize the look and feel of your website and much more! Log in to Bluehost and go to the "website" tab.

Click Install Now in the WordPress section.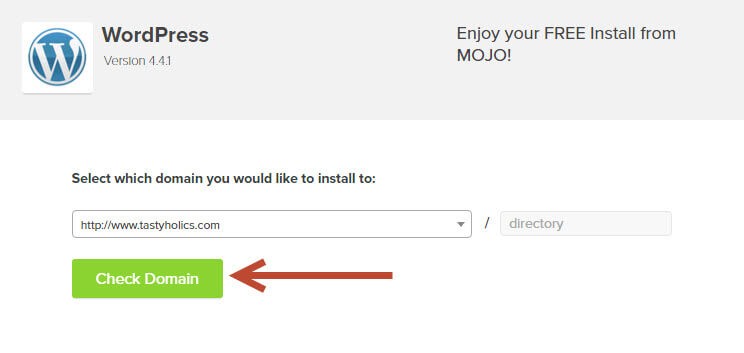 Now select the domain (you can choose if you want with www. or without www.) and click Check Domain.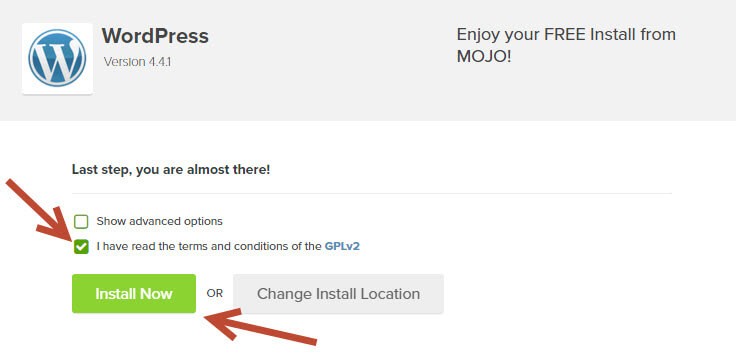 Check off the terms and conditions and click "Install Now" (you can select "Show advanced options" to change your initial WordPress username and password login credentials)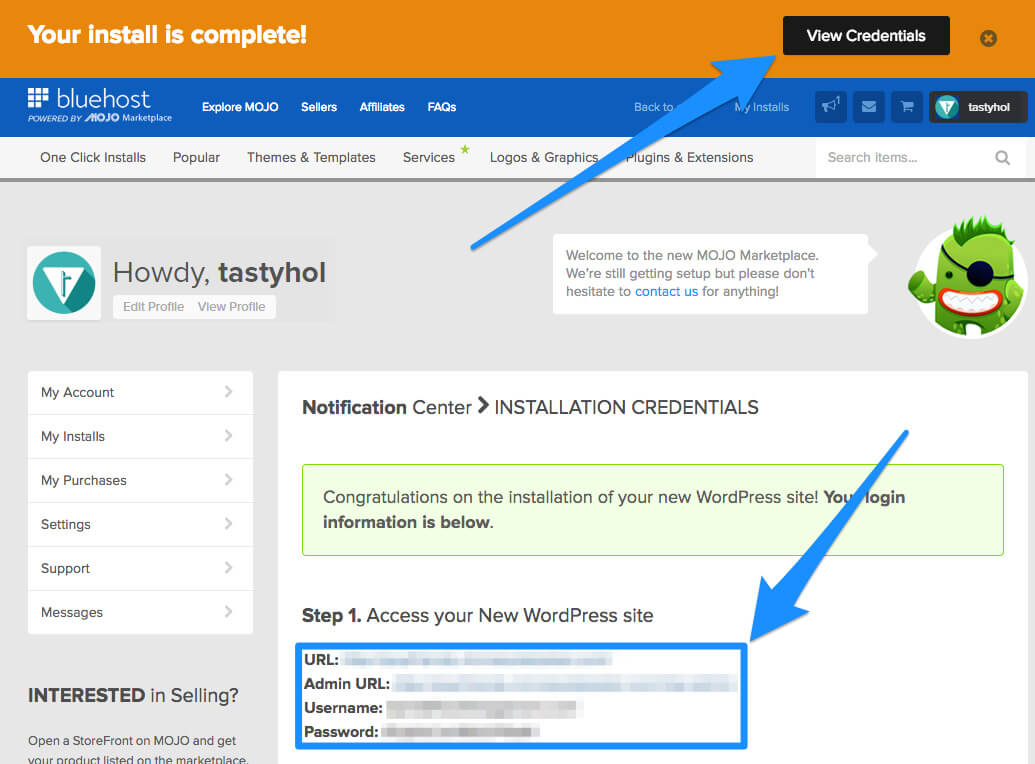 Once you see the "Your install is complete" notification, click on View Credentials button and copy your Admin URL, Username and Password. These are for logging into your WordPress installation for the first time (you'll be able to change these later).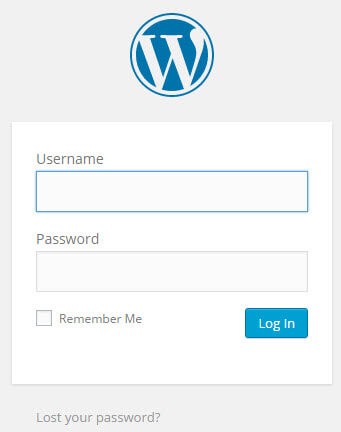 Visit the Admin URL and log in with the username and password you just copied down. Congratulations! You've logged into your blog! Onto the last step!
3. Customizing Your Blog
You officially own a blog! You have your domain name, hosting account and wordpress installed. Are you excited? You should be!
Now, you'll want to pick a theme that speaks out to you. WordPress offers dozens of free, unique and beautiful themes here.
If you'd prefer a premium theme, you can select from here:
Our theme is the Avada theme; though we've customized it quite a bit, it's a great theme to start with!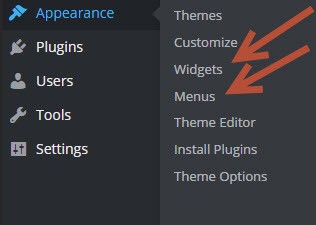 Once you have your theme set up, you can continue customizing it by editing the Menu and Widgets (your sidebars).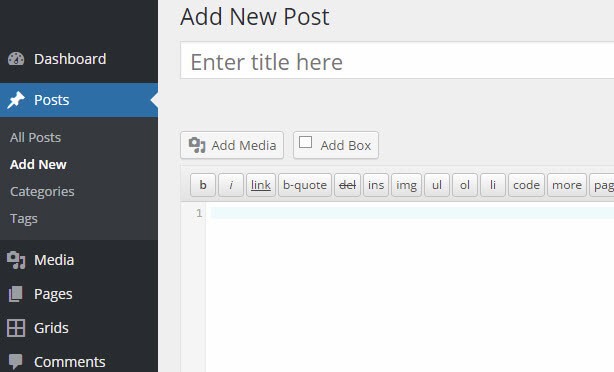 Or you can dive right in and get started writing your very first post!
 Congratulations! You're officially a blogger!
If you have any questions or comments, please don't hesitate to leave a note below.
Check Out More Articles:
LOW CARB
WEEKLY
MEAL PLANS
delivered straight to your inbox!
Easy & Delicious Low Carb Recipes
Shopping Lists
All Macros Calculated
Leftovers & Keto Snack Ideas