Long Weekend Keto Favorites!
Long weekends are national BBQ weekends! It seems every American's celebration involves firing up a grill and making some delicious food to share with your friends and family. Whether you make something the day before for a potluck, bringing some marinated meats from your favorite butcher to your friends house like we do, or dusting off your own grill and hosting a party, you're probably wondering what kind of food you can bring/serve that won't break your low carb diet!
Have no fear, we've compiled a list of 25 best low carb foods for a barbecue afternoon. You can make a lot of these ahead of time for a smooth sailing party. Whatever you do, be sure to enjoy your holiday with food that satisfies your friends and taste-buds alike.
Meats


Subscribe for a FREE copy of our
14-Day Keto Meal Plan
2 Full Weeks of Delicious Recipes!
Leftovers and Bulk Preps Included
Maximize Your Keto Diet's Success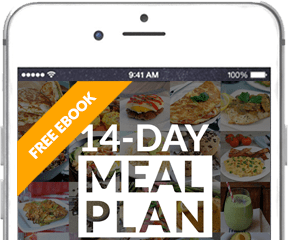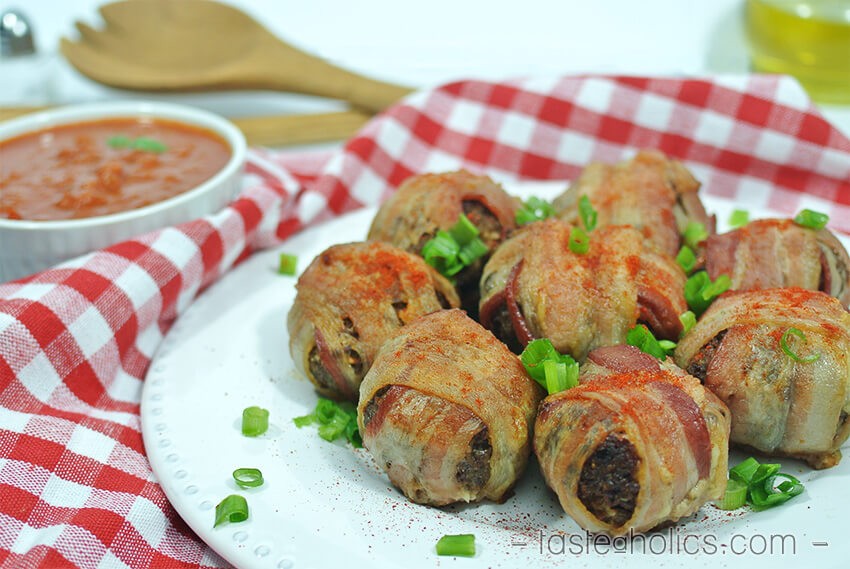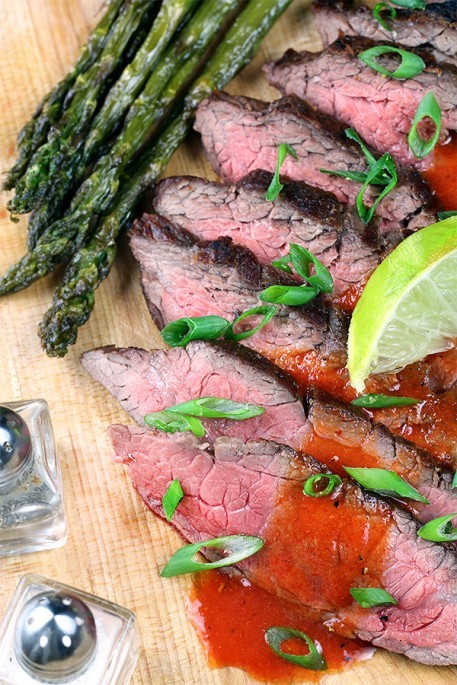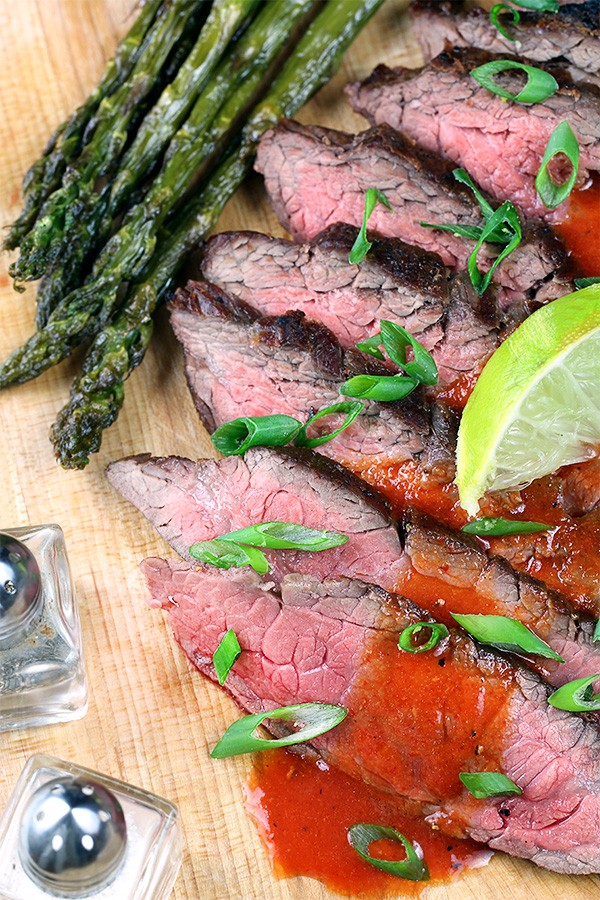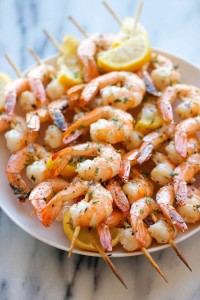 Can't forget the BBQ sauce!

Sides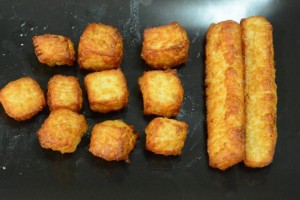 Drinks
Clear alcohols are your best bet as well as dry red and white wines!
Our favorite drink? The Raspberry Lime Rickey: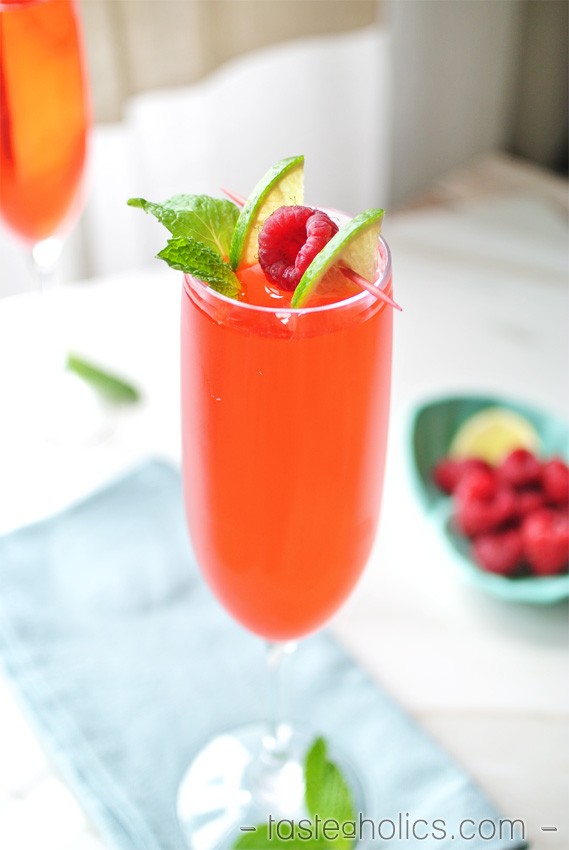 Desserts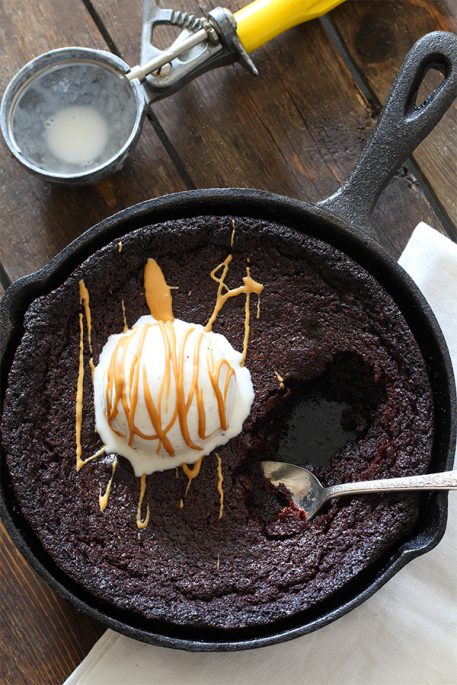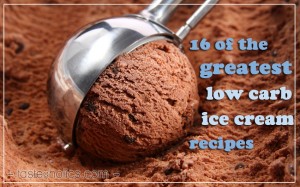 Check Out These Roundups:
LOW CARB
WEEKLY
MEAL PLANS
delivered straight to your inbox!
Easy & Delicious Low Carb Recipes
Shopping Lists
All Macros Calculated
Leftovers & Keto Snack Ideas